The footing tie consists of a threaded bolt or rod that is embedded into the concrete footing or foundation during construction. The other end of the tie has a plate or other type of fastening mechanism that is attached to the wood framing.
Footing ties are an essential component of wood-framed construction because they help to prevent lateral movement and provide resistance to uplift forces. Without proper footing ties, wood-framed structures can be vulnerable to damage or collapse during strong winds, earthquakes, or other types of external forces.
Footing ties come in various sizes and types depending on the load requirements of the structure and the specific construction needs. They must be installed according to the building code and the manufacturer's specifications to ensure that they are effective and safe.
Provide One-To-One Customer Service
Our service is characterized by prompt sample delivery, extensive product inventory, customizable options, dedicated One-to-One Service, and continuous assistance throughout the entire purchase process.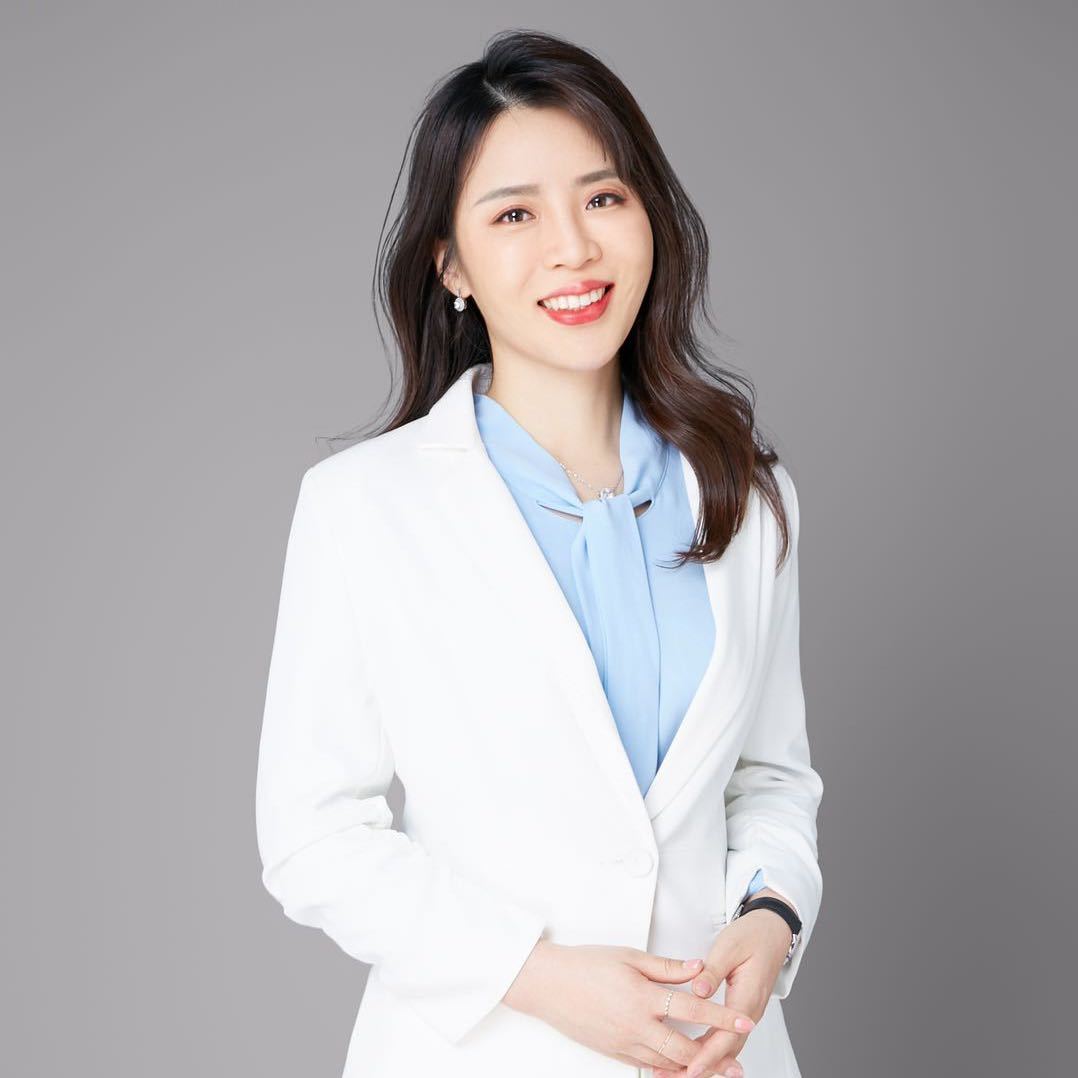 QingdaoHF - CEO
Shirley Xu
QingdaoHF - Manager
Jimmy Wang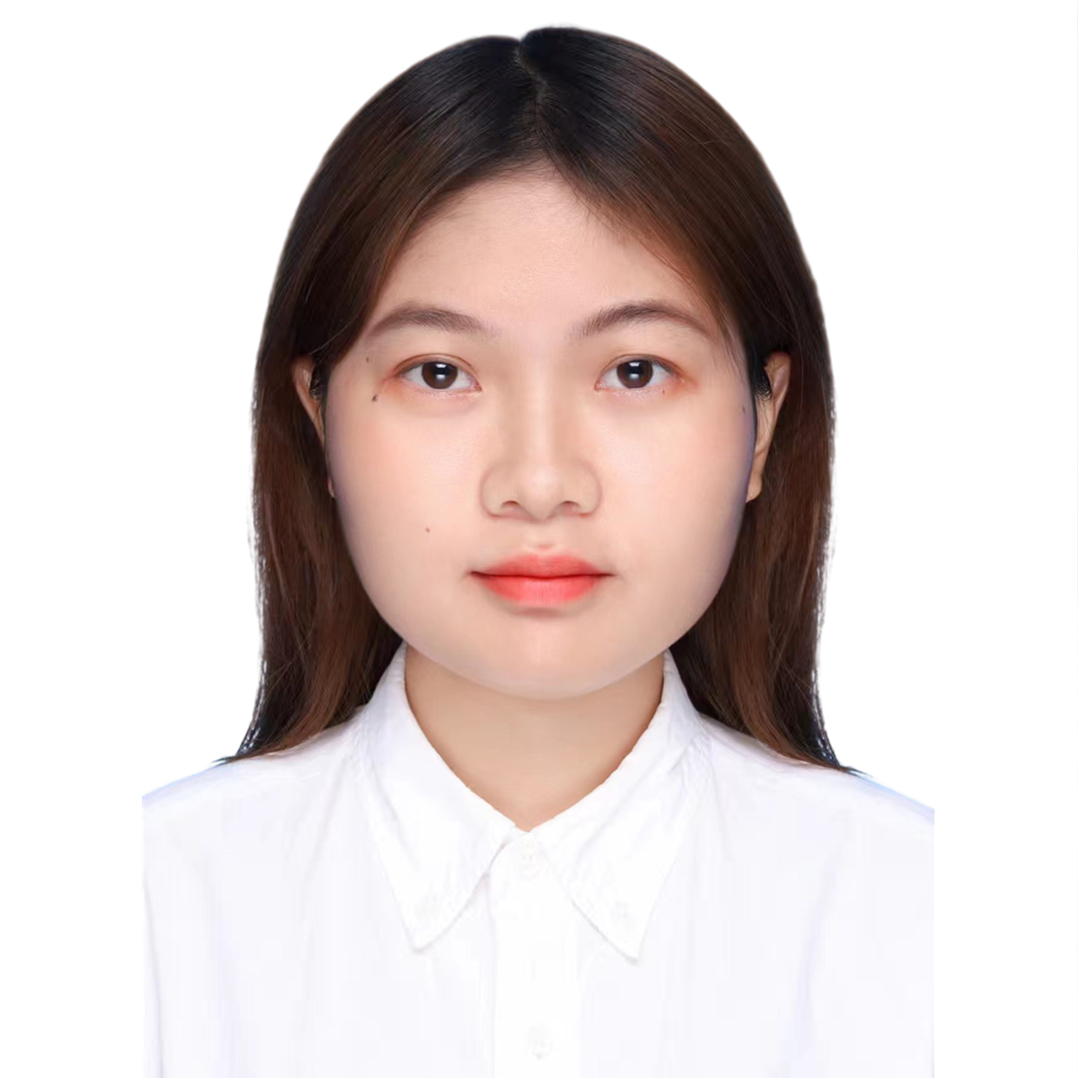 QingdaoHF - Manager
Alva Tan
Exclusive Factory, Extensive Stock, Free Samples, and Customization Support
We offers an extensive line of concrete forming & rigging hardware and also with several others accessories for your needs. Our products made by Drop Forged, Cast, Pressing and Manufacturing. Also we can design and produce as per customer's samples or drawing. QINGDAO H&F Corp operate on the global market, with production of customer designed solutions, as well as large volume. We are able to offer a very fast response as well as high quality products to our customers.