Ground Screw Pole Anchor | Ground Screw Pile Anchor Description
The Ground Screw Pole Anchor is a steel pole that has a helical plate welded onto one end. The helical plate acts as a screw, allowing the anchor to be twisted into the ground. The top of the pole is designed to support various structures, such as a fence post or a light pole.
The Ground Screw Pile Anchor, on the other hand, is a helical screw that is designed to support heavier structures, such as a building or a bridge. It has a longer and thicker helical plate and a longer shaft to provide greater support and stability.
Both Ground Screw Pole Anchors and Ground Screw Pile Anchors are environmentally friendly and have a lower carbon footprint compared to traditional concrete foundations. They are also more efficient and cost-effective as they require less time and labor for installation.
Provide One-To-One Customer Service
Our service is characterized by prompt sample delivery, extensive product inventory, customizable options, dedicated One-to-One Service, and continuous assistance throughout the entire purchase process.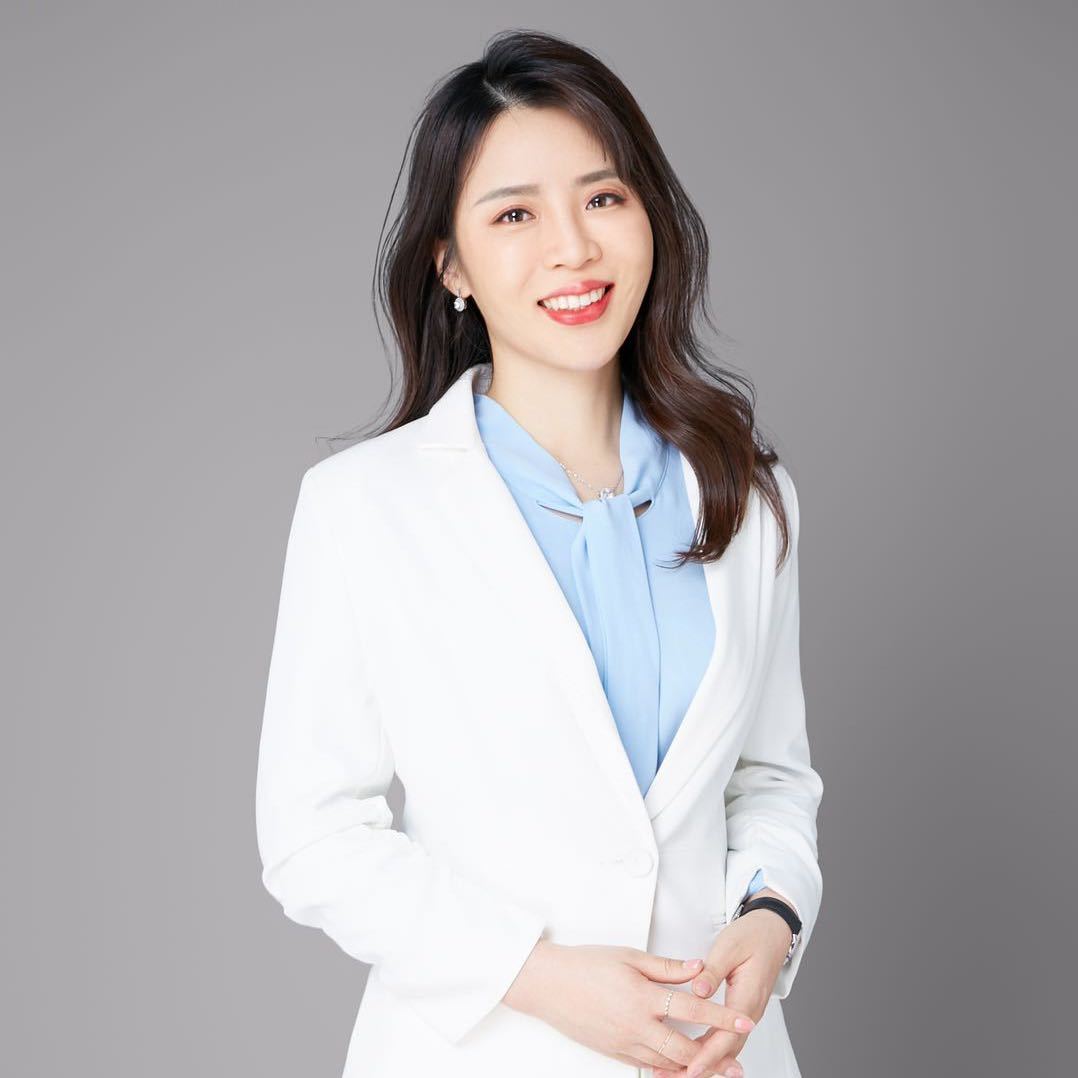 QingdaoHF - CEO
Shirley Xu
QingdaoHF - Manager
Jimmy Wang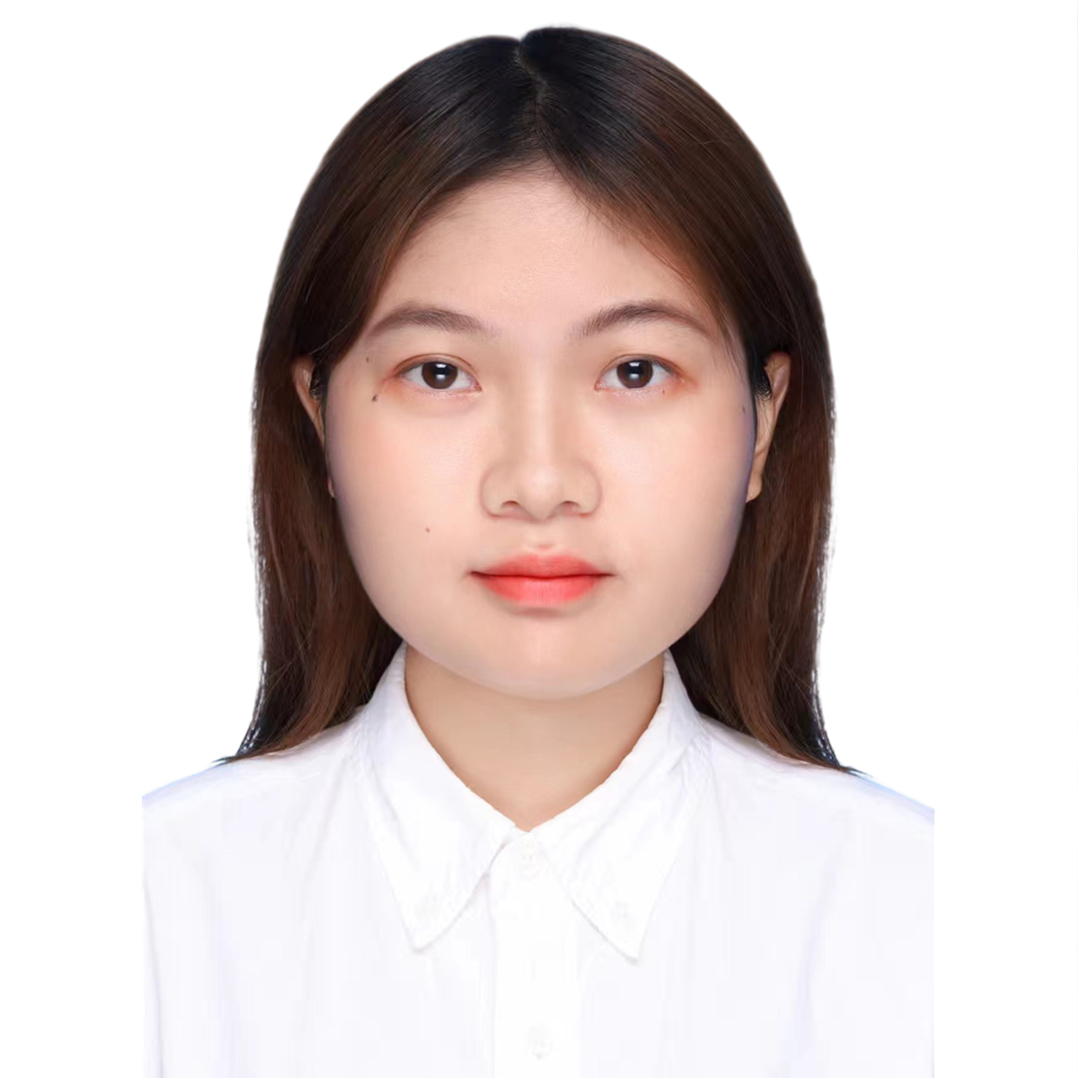 QingdaoHF - Manager
Alva Tan
Exclusive Factory, Extensive Stock, Free Samples, and Customization Support
We offers an extensive line of concrete forming & rigging hardware and also with several others accessories for your needs. Our products made by Drop Forged, Cast, Pressing and Manufacturing. Also we can design and produce as per customer's samples or drawing. QINGDAO H&F Corp operate on the global market, with production of customer designed solutions, as well as large volume. We are able to offer a very fast response as well as high quality products to our customers.