When it comes to securing your valuable cargo, there's one tool that stands out above the rest – the Ratchet Strap. Whether you're transporting goods across the country or securing heavy equipment on a construction site, ratchet straps are an essential piece of equipment. As a savvy buyer, you're looking for a reliable source, and we are here to tell you why Qingdao H&F is your top choice.
Ratchet Strap Description
Reliability: You need ratchet straps that you can trust. At Qingdao H&F, we are not just a supplier; we are the manufacturer. Our products are crafted in our own cooperative factory, ensuring strict quality control and reliability that stands up to the toughest conditions.
Availability: We know that time is money in your industry. That's why we maintain a well-stocked inventory, so you never have to wait. Whether you need one or one thousand ratchet straps, we are here to fulfill your needs promptly.
Competitive Pricing: We understand the importance of cost-effectiveness. As a direct vendor, wholesaler, dealer, and distributor, we offer competitive prices without compromising on quality. Our products come straight from our factory in China, which means you get the best value.
Customization: Your projects have unique demands. Qingdao H&F supports customization, so you get ratchet straps that fit your exact requirements. Our team of experts will collaborate with you to create the perfect solution.
Quality Assurance: We believe in transparency. With every order, we provide a QC Inspection Report, ensuring that our ratchet straps meet the highest quality standards.
Sampling and One-on-One Service: We value your trust. To ensure our ratchet straps meet your expectations, we offer free samples for your evaluation. Plus, our dedicated team provides personalized one-on-one service, addressing your questions and concerns.
Bulk Ordering: For large-scale projects, we have you covered. Qingdao H&F is a wholesaler equipped to handle bulk orders efficiently, delivering the quantities you need when you need them.
Provide One-To-One Customer Service
Our service is characterized by prompt sample delivery, extensive product inventory, customizable options, dedicated One-to-One Service, and continuous assistance throughout the entire purchase process.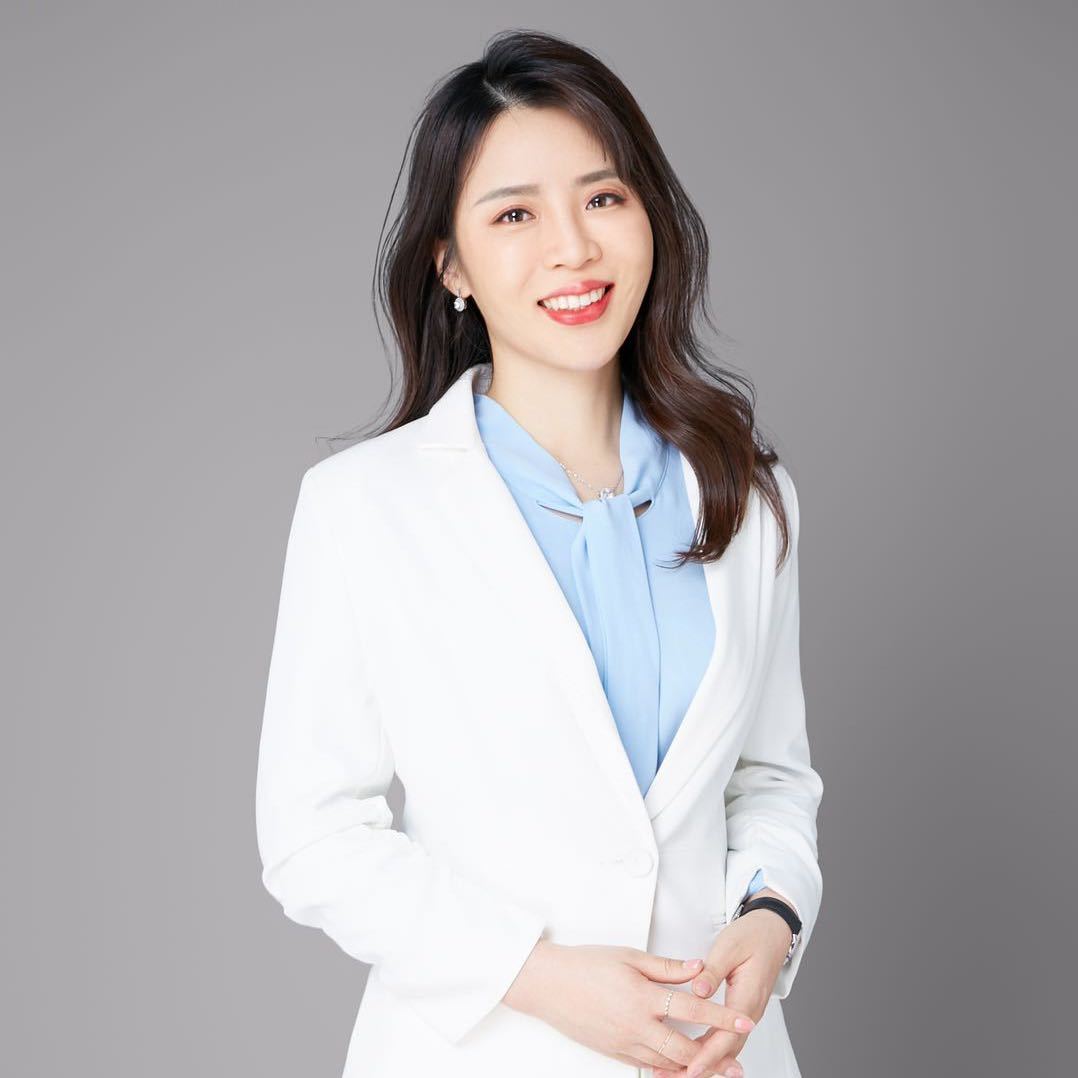 QingdaoHF - CEO
Shirley Xu
QingdaoHF - Manager
Jimmy Wang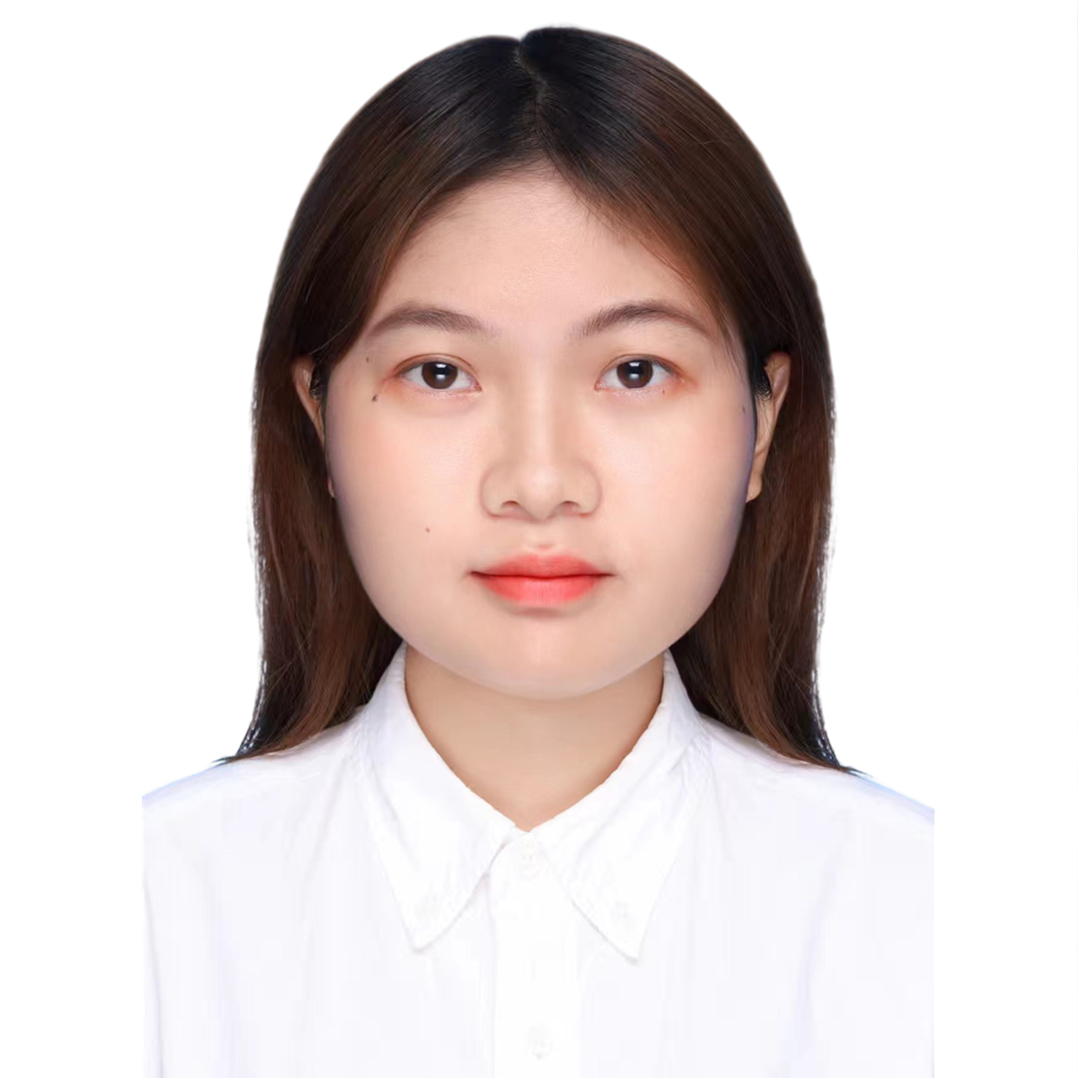 QingdaoHF - Manager
Alva Tan
Exclusive Factory, Extensive Stock, Free Samples, and Customization Support
We offers an extensive line of concrete forming & rigging hardware and also with several others accessories for your needs. Our products made by Drop Forged, Cast, Pressing and Manufacturing. Also we can design and produce as per customer's samples or drawing. QINGDAO H&F Corp operate on the global market, with production of customer designed solutions, as well as large volume. We are able to offer a very fast response as well as high quality products to our customers.