The Wire Tensioner Ratchet, also known as a ratchet tensioner or wire rope tensioner, is a mechanical device used to tighten and tension wire ropes or cables. It is specifically designed to apply controlled and precise tension to wire ropes, ensuring secure and reliable connections.
Wire Tensioner Ratchet Description
The Wire Tensioner Ratchet typically consists of a ratcheting mechanism housed within a metal body. It features a handle or lever that allows the user to manually tighten and release the tensioner. The ratcheting mechanism allows for incremental adjustments, allowing for fine-tuning of the tension applied to the wire rope.
The design of the Wire Tensioner Ratchet provides leverage and mechanical advantage, making it easier for the user to apply sufficient tension to the wire rope. This ensures that the wire rope is properly tensioned for its intended purpose, whether it's for securing a load, supporting structures, or other applications.
Provide One-To-One Customer Service
Our service is characterized by prompt sample delivery, extensive product inventory, customizable options, dedicated One-to-One Service, and continuous assistance throughout the entire purchase process.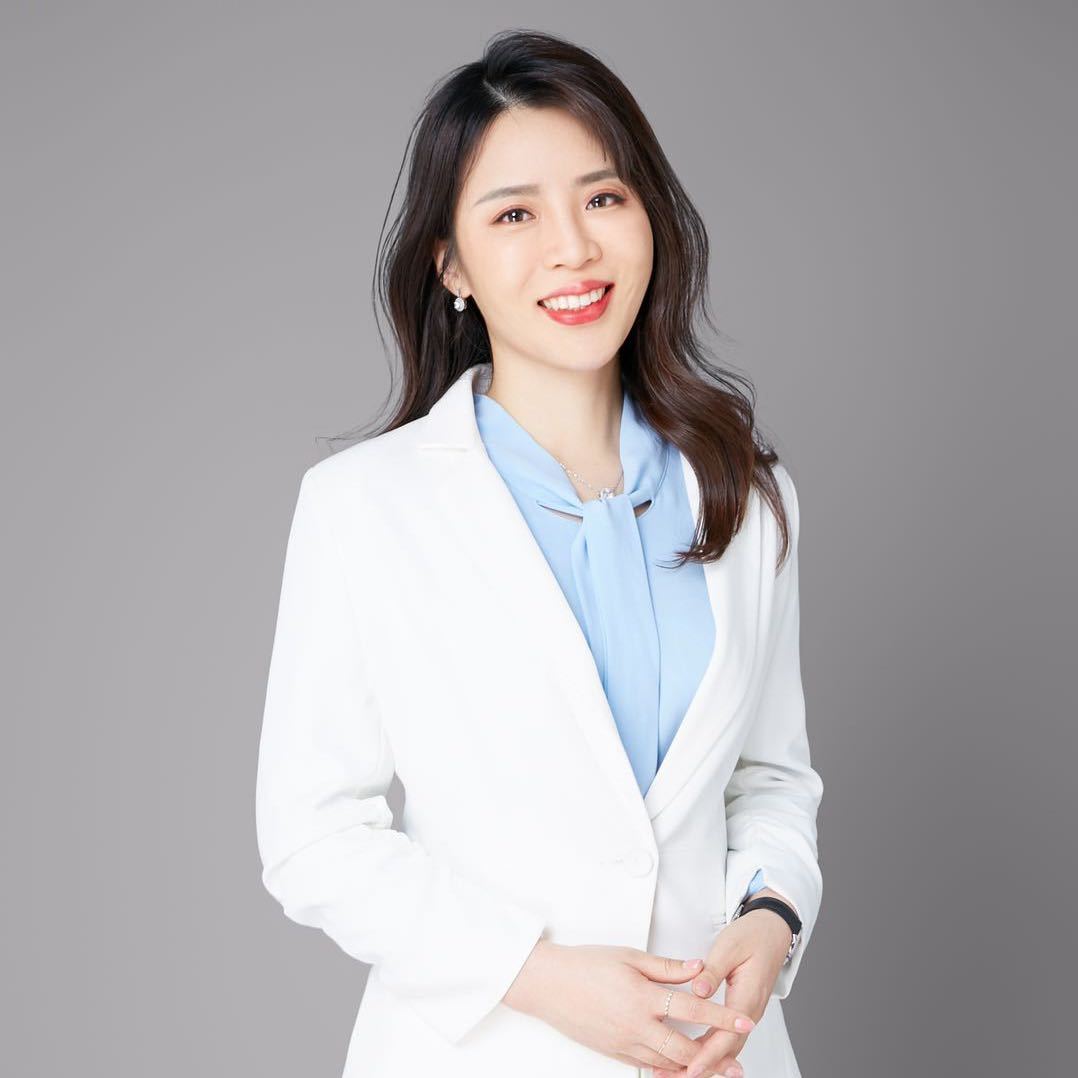 QingdaoHF - CEO
Shirley Xu
QingdaoHF - Manager
Jimmy Wang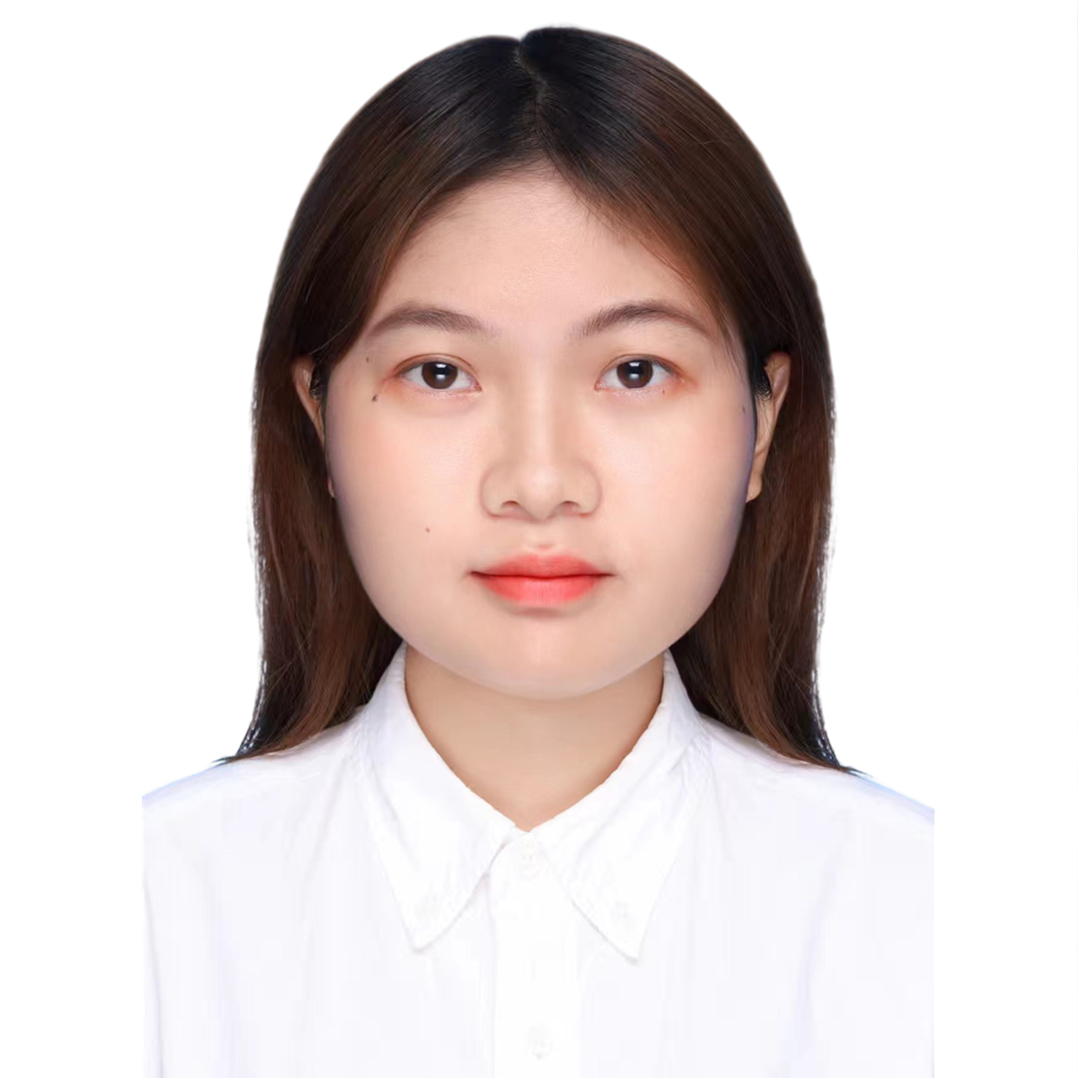 QingdaoHF - Manager
Alva Tan
Exclusive Factory, Extensive Stock, Free Samples, and Customization Support
We offers an extensive line of concrete forming & rigging hardware and also with several others accessories for your needs. Our products made by Drop Forged, Cast, Pressing and Manufacturing. Also we can design and produce as per customer's samples or drawing. QINGDAO H&F Corp operate on the global market, with production of customer designed solutions, as well as large volume. We are able to offer a very fast response as well as high quality products to our customers.