Concrete Forming Full Tie Nominal Tie
Full ties are also known as through ties, and they are used to connect opposite sides of the formwork. They extend through the entire thickness of the concrete, creating a continuous connection between the two sides. Full ties are essential for ensuring that the formwork can withstand the pressure of the concrete as it is poured and cured. They are typically made of steel and are designed to be easily removable after the concrete has hardened.
Nominal ties, on the other hand, are used to hold the two sides of the formwork together without penetrating the concrete. They are typically made of plastic or other non-metallic materials and are used in situations where the concrete does not need to be completely reinforced. Nominal ties are used for smaller concrete projects, such as walls or sidewalks, where the load on the formwork is relatively low.
Concrete Forming Full Tie Nominal Tie Description
1: Quality Assurance: At Qingdao H&F, we prioritize quality. Our products undergo rigorous QC inspections, and we provide detailed Inspection Reports to ensure that you receive the best possible products. You can trust in the durability and reliability of our ties for concrete wall projects.
2: Availability and Timely Delivery: As a well-established company with our own cooperative factory, we maintain a substantial stock of concrete forming accessories. This means you can count on us to fulfill your bulk orders promptly, avoiding project delays and ensuring smooth operations.
3: Customization Options: We recognize that every construction project is unique. That's why we offer customization services, allowing you to tailor our brick straps and brick ties for concrete wall applications to your specific requirements.
4: Competitive Pricing: As a direct wholesaler from China, we offer our products at a competitive price point. Our efficient sourcing and manufacturing processes enable us to pass on cost savings to our customers, without compromising on quality.
5: Expert One-on-One Service: We take pride in providing personalized service to all our customers. Our dedicated team is ready to assist you throughout the purchasing process, from product selection to after-sales support.
Tension Test
As a leading manufacturer and factory supplier, Qingdao H&F is your trusted vendor and wholesaler for top-quality Concrete Forming Accessories And Rigging Hardware. With 20 years of history and expertise in this industry, we take pride in offering a wide range of products, including concrete forming full ties and nominal ties.
To solve your sourcing challenges, look no further than Qingdao H&F. We offer a comprehensive range of concrete forming accessories and rigging hardware, all backed by our two decades of experience in the industry. Whether you need full ties, nominal ties, or any other products from our catalog, we've got you covered.
Provide One-To-One Customer Service
Our service is characterized by prompt sample delivery, extensive product inventory, customizable options, dedicated One-to-One Service, and continuous assistance throughout the entire purchase process.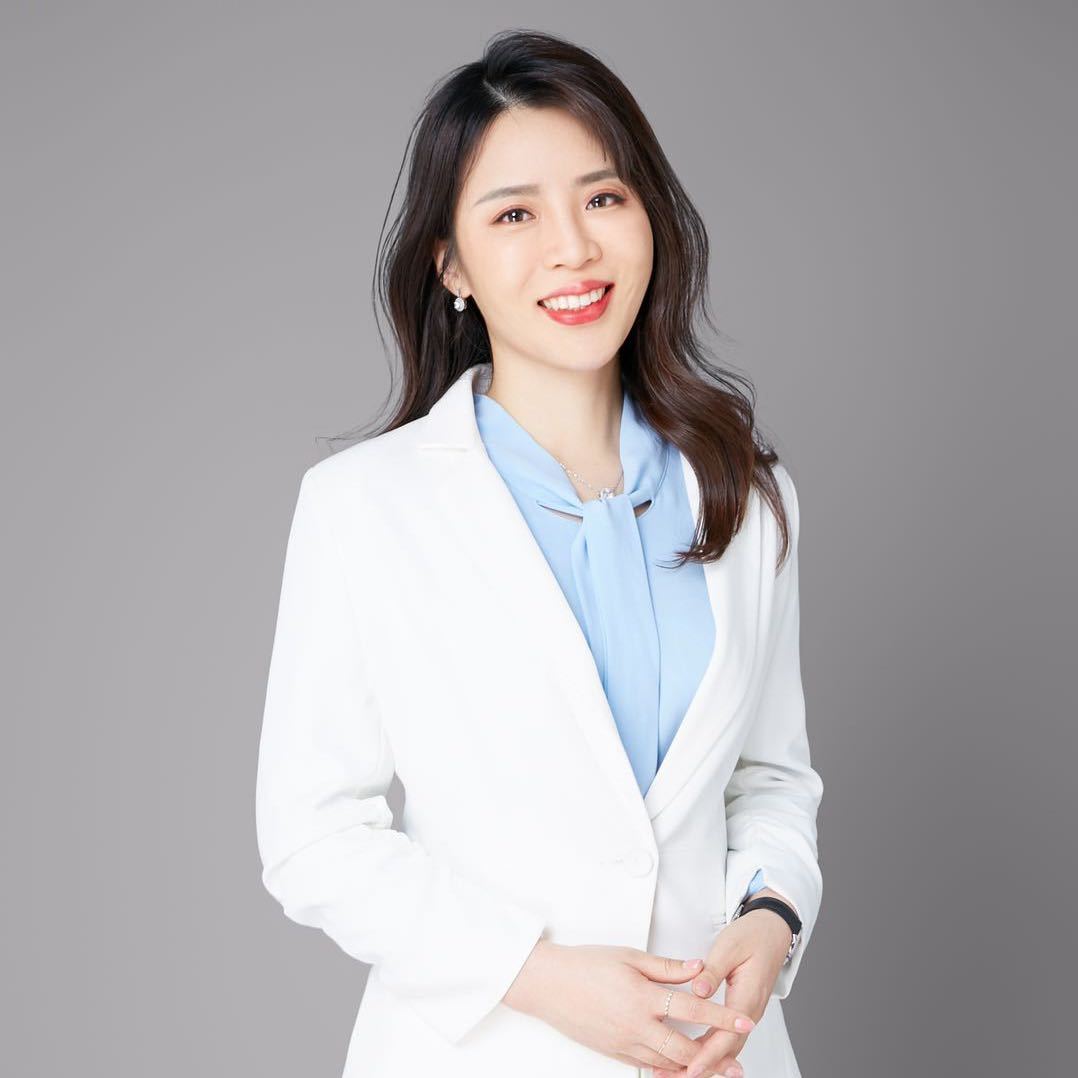 QingdaoHF - CEO
Shirley Xu
QingdaoHF - Manager
Jimmy Wang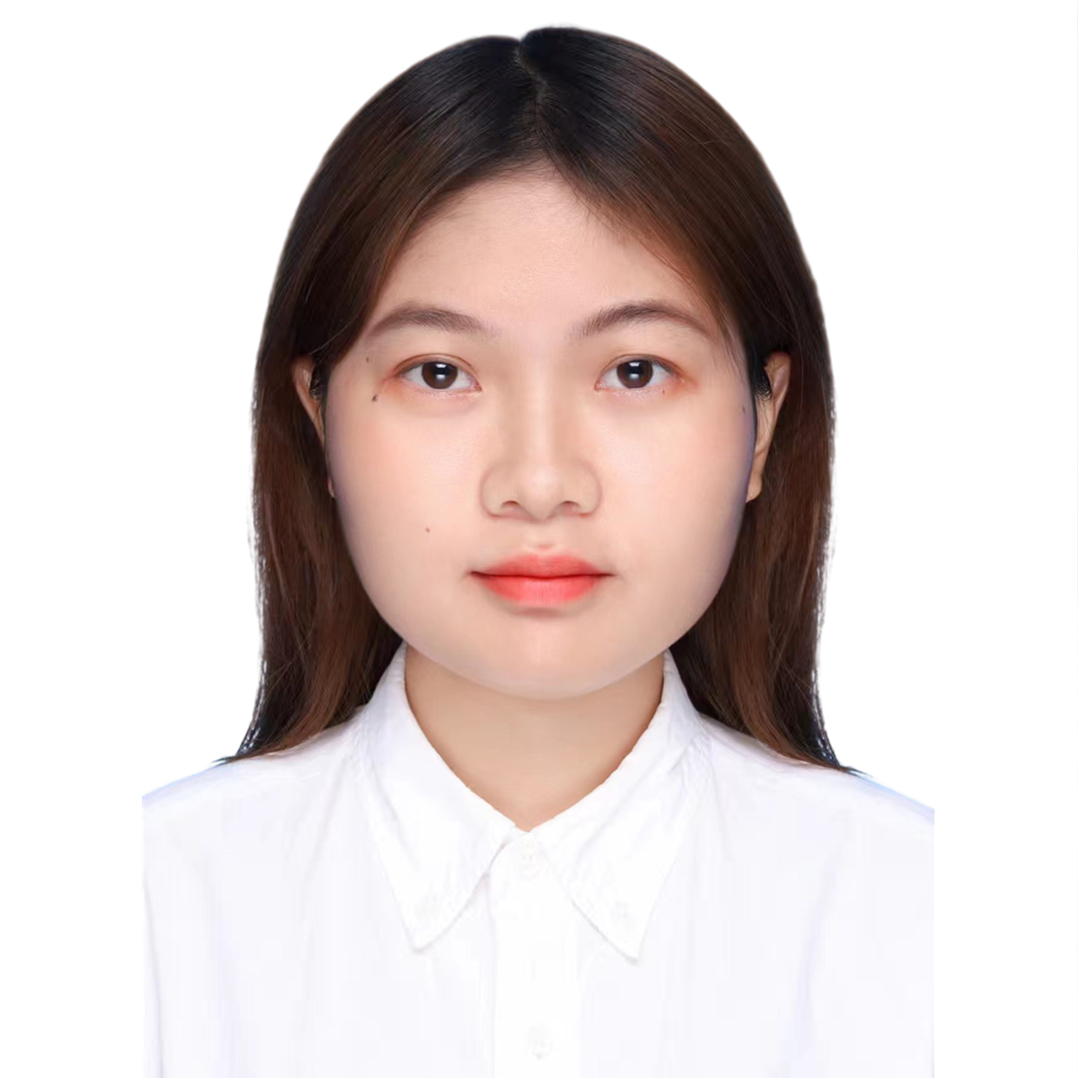 QingdaoHF - Manager
Alva Tan
Exclusive Factory, Extensive Stock, Free Samples, and Customization Support
We offers an extensive line of concrete forming & rigging hardware and also with several others accessories for your needs. Our products made by Drop Forged, Cast, Pressing and Manufacturing. Also we can design and produce as per customer's samples or drawing. QINGDAO H&F Corp operate on the global market, with production of customer designed solutions, as well as large volume. We are able to offer a very fast response as well as high quality products to our customers.