Eye & Jaw Swivel Description
The Eye & Jaw Swivel consists of two main parts: an eye and a jaw. The eye is a metal loop or ring with a hole or opening for attachment to different objects or lifting equipment. The jaw is a hinged component that can be opened and closed using a pin or bolt mechanism. The jaw is designed to secure the attachment point, providing a reliable and secure connection.
One of the primary functions of the Eye & Jaw Swivel is to allow for smooth rotation and articulation of loads while maintaining a secure connection. The swiveling capability of the eye enables the attached lines, ropes, cables, or chains to rotate freely, reducing the risk of tangling, twisting, or excessive stress.
The construction of the Eye & Jaw Swivel involves robust materials such as stainless steel or high-strength alloy steel to ensure its durability and ability to withstand heavy loads and harsh environments. It is available in various sizes and weight capacities to accommodate different applications and requirements.
🚀RapidReward Quest:Be one of the first to send us an inquiry and you'll get an extra surprise bonus! Act fast – this gift is limited to the first 5 inquiries per day.
Provide One-To-One Customer Service
Our service is characterized by prompt sample delivery, extensive product inventory, customizable options, dedicated One-to-One Service, and continuous assistance throughout the entire purchase process.
Check out these awesome folks who teamed up with H&F and gave our service a big thumbs up!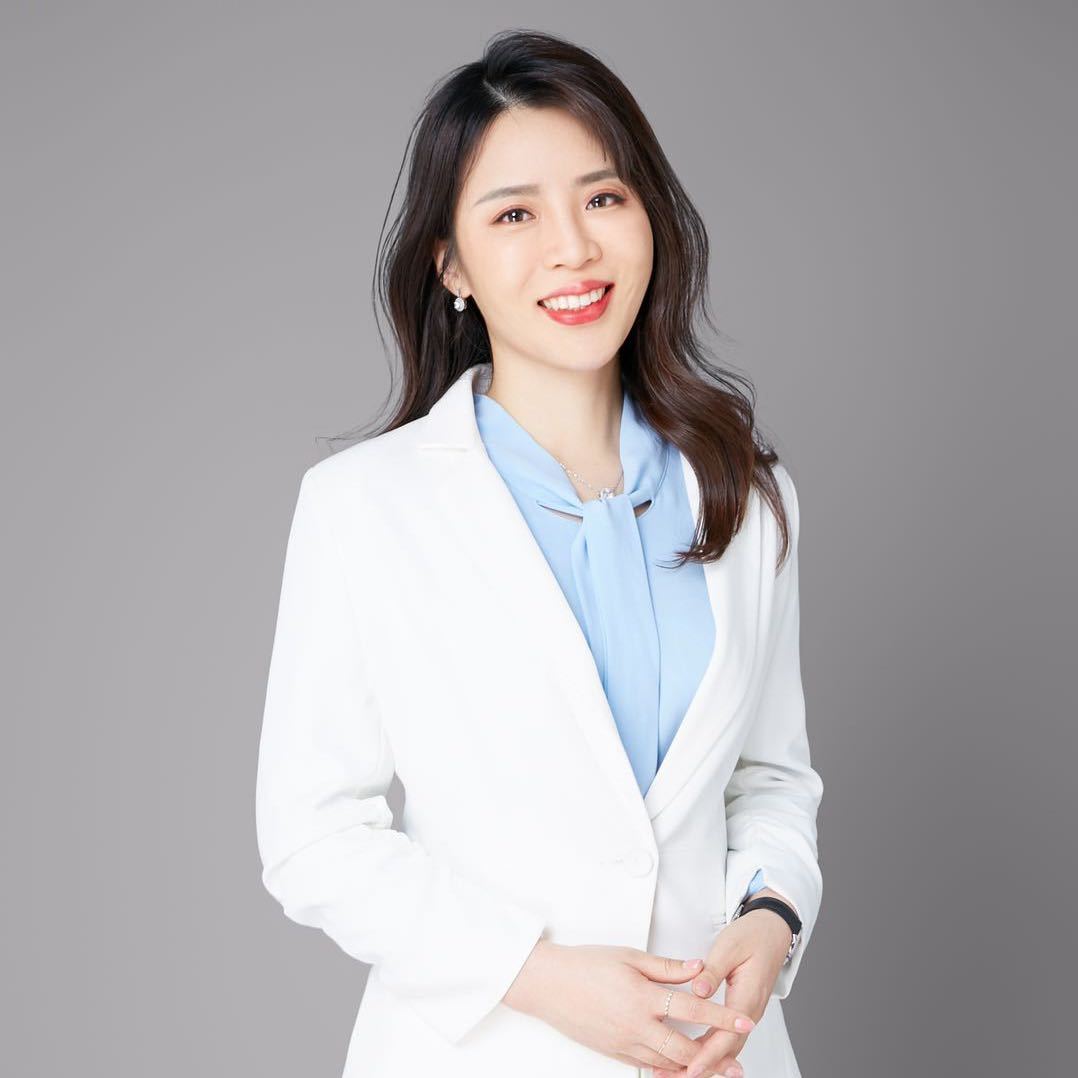 QingdaoHF - CEO
Shirley Xu
QingdaoHF - Manager
Jimmy Wang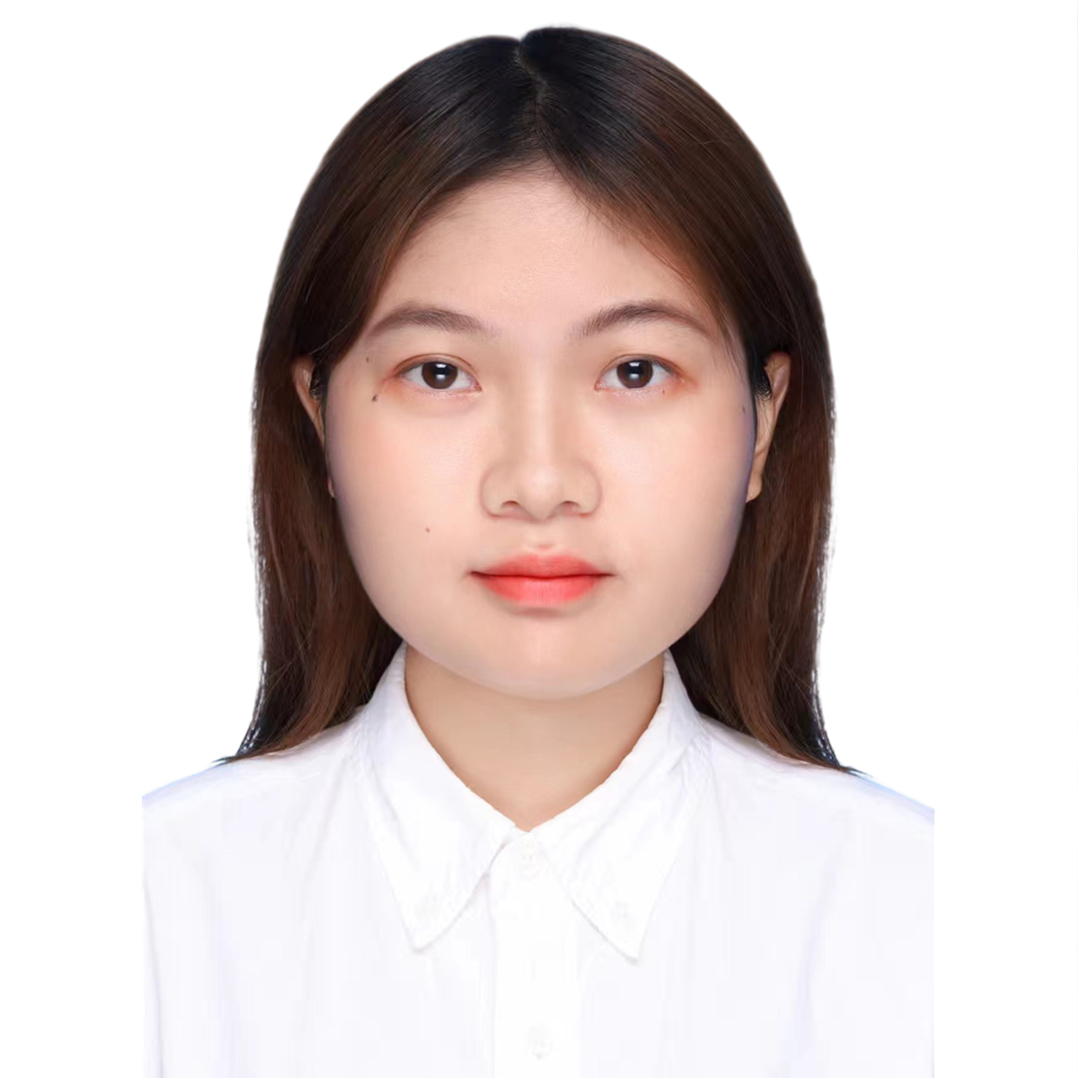 QingdaoHF - Manager
Alva Tan
Exclusive Factory, Extensive Stock, Free Samples, and Customization Support
We offers an extensive line of concrete forming & rigging hardware and also with several others accessories for your needs. Our products made by Drop Forged, Cast, Pressing and Manufacturing. Also we can design and produce as per customer's samples or drawing. QINGDAO H&F Corp operate on the global market, with production of customer designed solutions, as well as large volume. We are able to offer a very fast response as well as high quality products to our customers.