The Bruce anchor is an excellent all-purpose anchor as it performs well in most sea bottoms including mud, sand, rock, and coral. It has a harder time penetrating harder surfaces, such as clay, and bottoms with heavy grass. The three-claw design sets more easily than other anchors.
Bruce/Clawa Anchor Description
Bruce Self-Aligning Claw Anchor is a type of boat anchor that is designed to securely hold a vessel in place by digging into the seabed. It is named after its inventor, Peter Bruce, who developed the anchor in the 1970s.
The Bruce Anchor features a unique claw-shaped design that allows it to self-align with the force of the tide or wind, ensuring maximum holding power in all conditions. The anchor's weight and shape also contribute to its stability, making it less likely to drag or shift position in changing conditions.
The Bruce Self-Aligning Claw Anchor is popular among recreational boaters and commercial vessels alike, as it is reliable and easy to set and retrieve. It is suitable for use in a variety of seabeds, including sand, mud, and gravel. Overall, the Bruce Self-Aligning Claw Anchor is a versatile and dependable option for those in need of a secure mooring solution for their vessel.
Provide One-To-One Customer Service
Our service is characterized by prompt sample delivery, extensive product inventory, customizable options, dedicated One-to-One Service, and continuous assistance throughout the entire purchase process.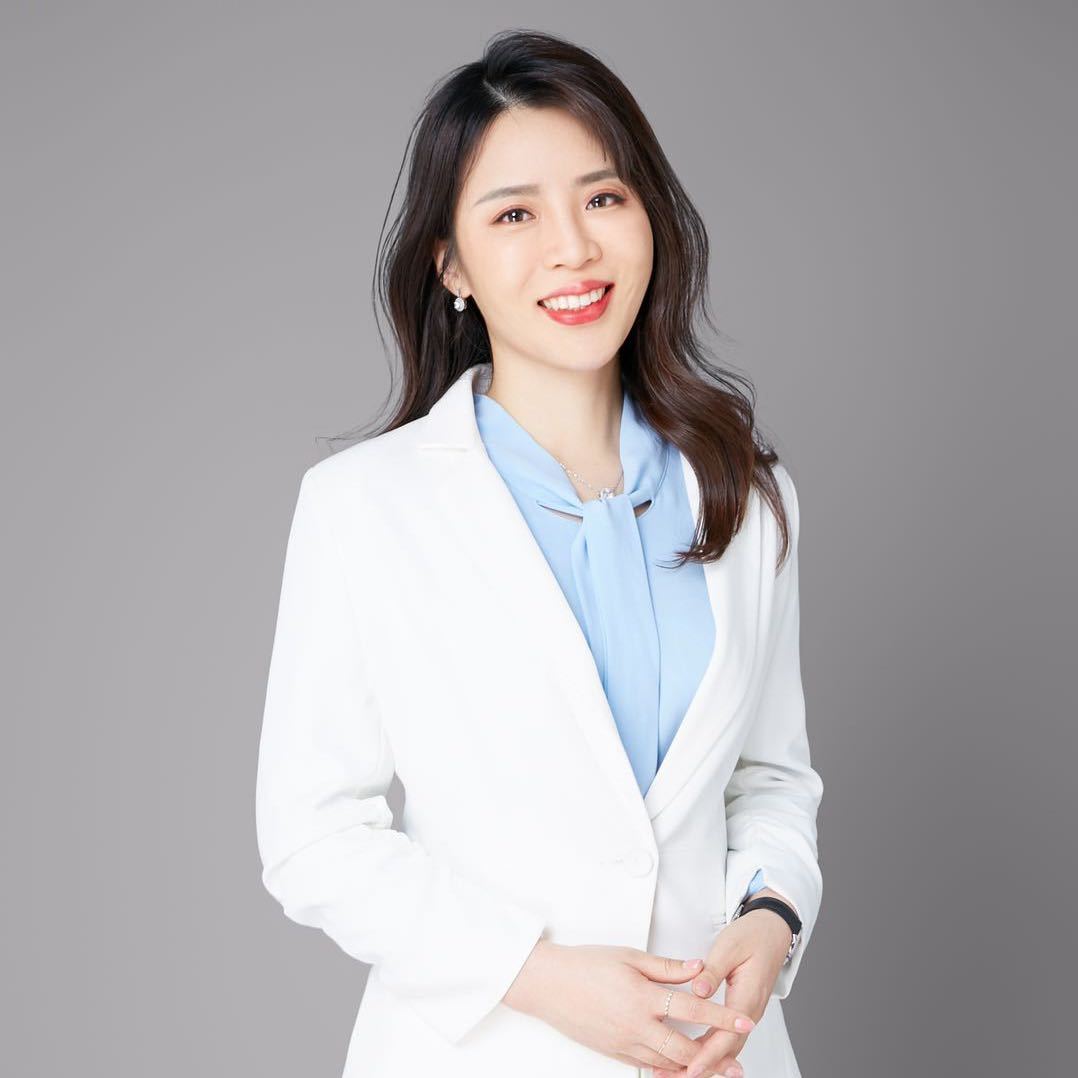 QingdaoHF - CEO
Shirley Xu
QingdaoHF - Manager
Jimmy Wang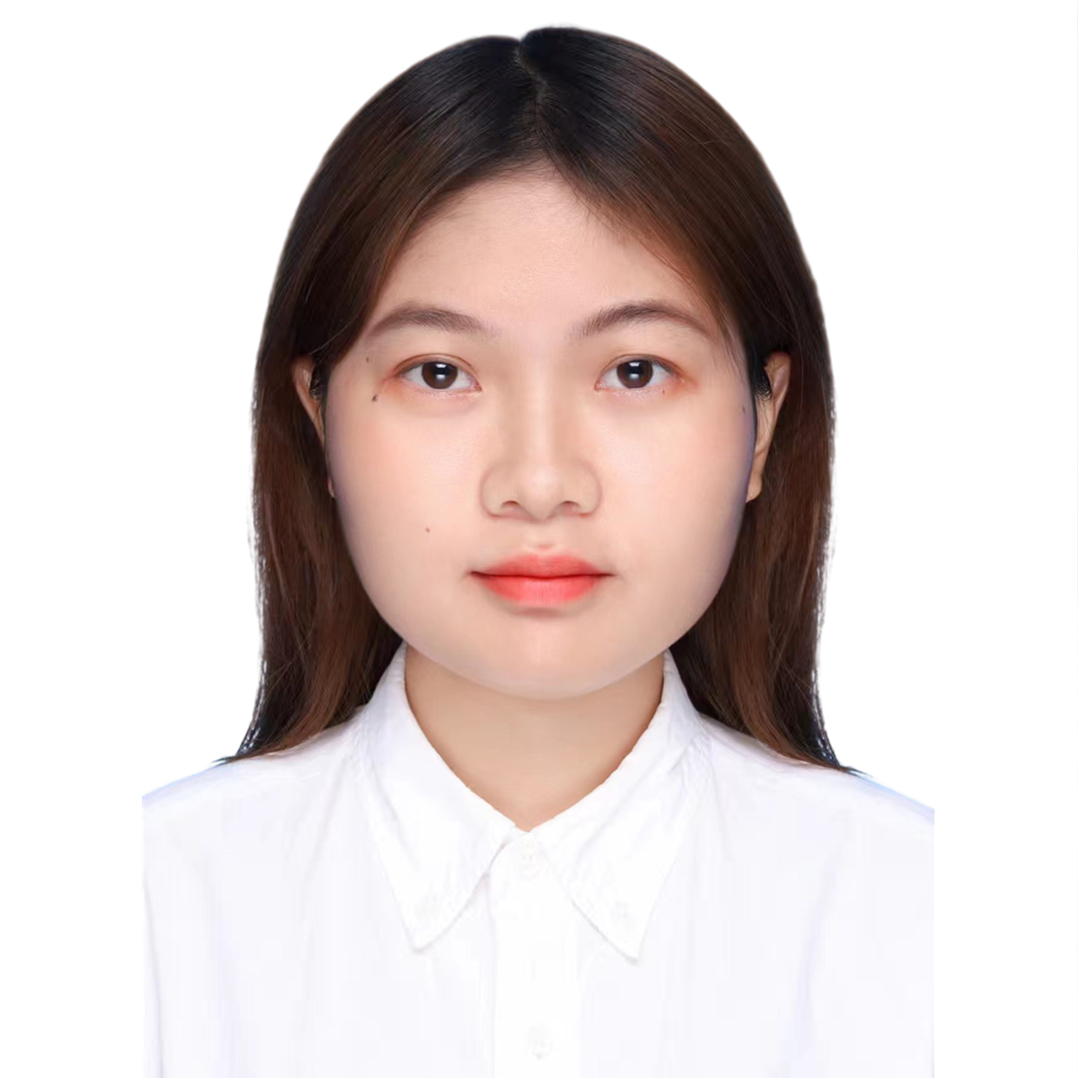 QingdaoHF - Manager
Alva Tan
Exclusive Factory, Extensive Stock, Free Samples, and Customization Support
We offers an extensive line of concrete forming & rigging hardware and also with several others accessories for your needs. Our products made by Drop Forged, Cast, Pressing and Manufacturing. Also we can design and produce as per customer's samples or drawing. QINGDAO H&F Corp operate on the global market, with production of customer designed solutions, as well as large volume. We are able to offer a very fast response as well as high quality products to our customers.