Plough Anchor Description
The plough anchor is a type of anchor used in marine rigging hardware. It is named after its resemblance to a plough, with a curved, pointed tip and a flat, blade-like body that can cut through and bury into the sea floor.
Plough anchors are popular among boaters and sailors because they offer excellent holding power in a variety of seabed types, including sand, mud, and gravel. They are particularly effective in areas with strong tides or currents, as the curved shape helps to maintain the anchor's position by increasing the resistance to movement.
Plough anchors are typically made from high-strength steel and are designed to be strong, durable, and corrosion-resistant. They come in a range of sizes, from small anchors for smaller vessels to large anchors for larger ships.
When deploying a plough anchor, the anchor is lowered to the sea floor and then pulled backwards to bury the anchor's blade into the seabed. The anchor chain is then tightened, and the anchor's curved shape helps to ensure that it remains buried and secure.
Provide One-To-One Customer Service
Our service is characterized by prompt sample delivery, extensive product inventory, customizable options, dedicated One-to-One Service, and continuous assistance throughout the entire purchase process.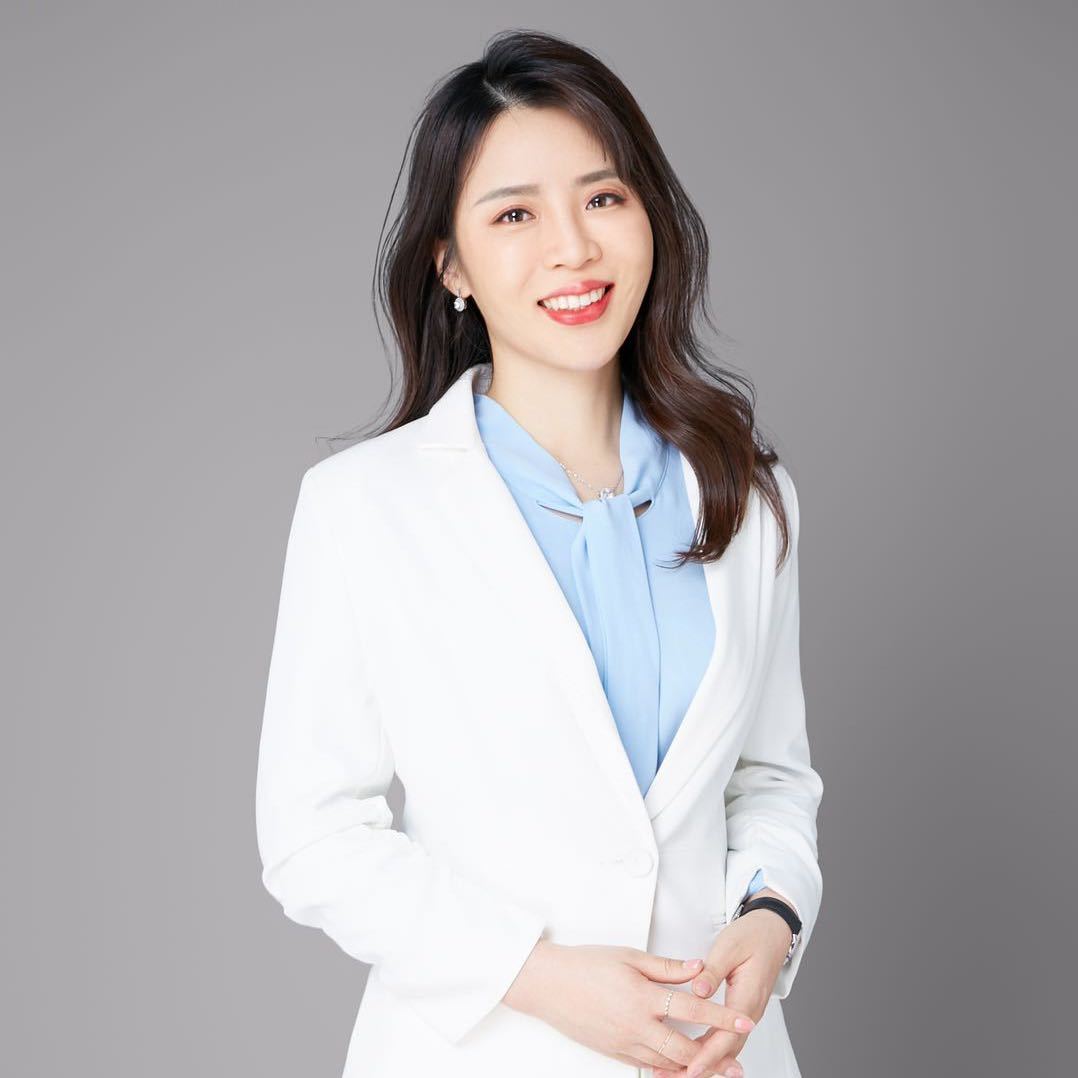 QingdaoHF - CEO
Shirley Xu
QingdaoHF - Manager
Jimmy Wang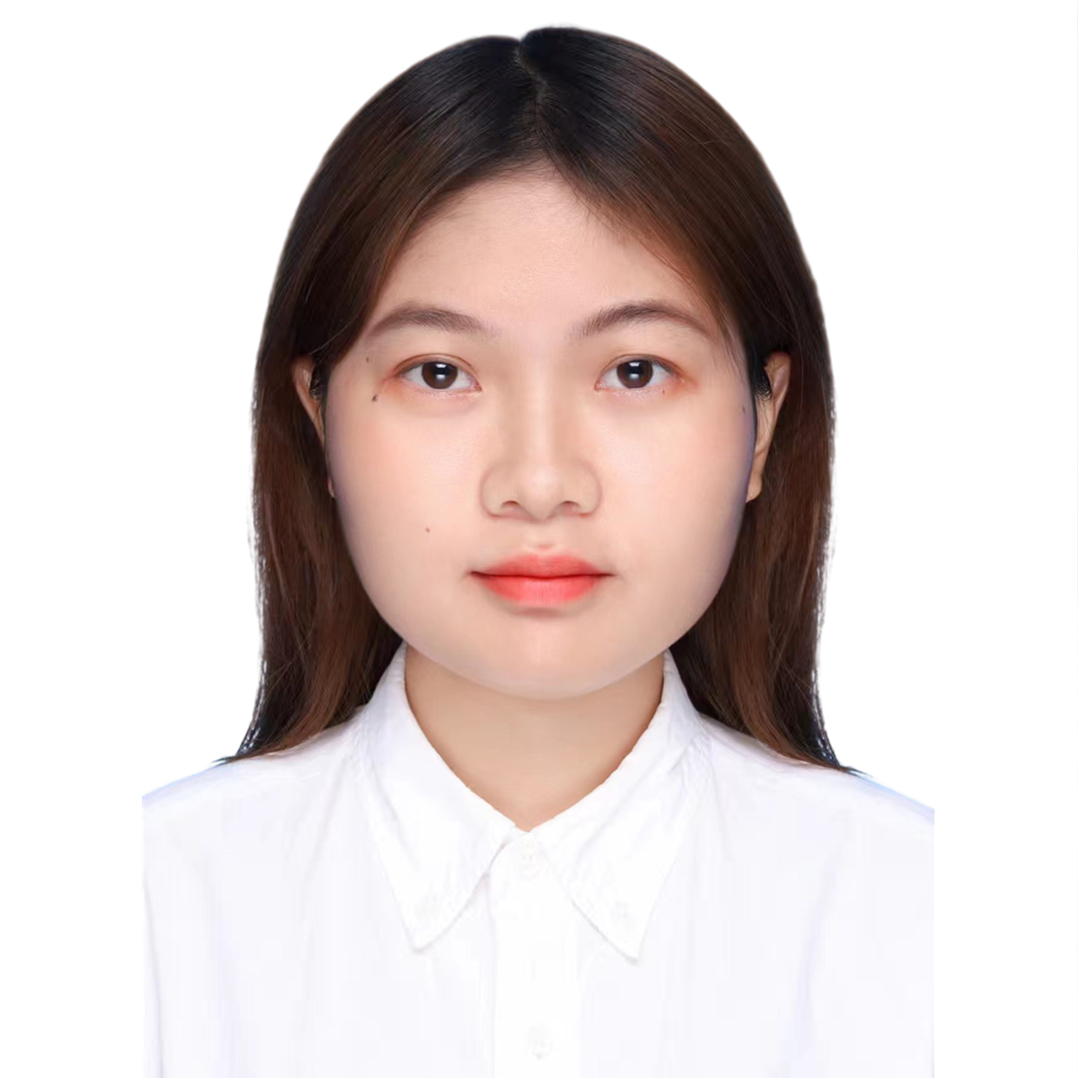 QingdaoHF - Manager
Alva Tan
Exclusive Factory, Extensive Stock, Free Samples, and Customization Support
We offers an extensive line of concrete forming & rigging hardware and also with several others accessories for your needs. Our products made by Drop Forged, Cast, Pressing and Manufacturing. Also we can design and produce as per customer's samples or drawing. QINGDAO H&F Corp operate on the global market, with production of customer designed solutions, as well as large volume. We are able to offer a very fast response as well as high quality products to our customers.