Rubber recess former is a tool used in the construction industry for creating recesses or indentations in concrete or other building materials. It is commonly used to create spaces for installing electrical or plumbing fixtures, such as electrical outlets or pipes, in walls or other structures.
Rubber Recess Former Description
The rubber recess former is typically made of a flexible material, such as rubber, and is designed to be placed into the wet concrete before it dries. Once the concrete sets, the former is removed, leaving behind a precisely shaped indentation that can be used for various purposes.
Rubber recess formers come in a variety of shapes and sizes to accommodate different types of fixtures and applications. They are widely used in commercial and residential construction projects to create a neat and professional look, while also providing a convenient way to install essential building components.
Provide One-To-One Customer Service
Our service is characterized by prompt sample delivery, extensive product inventory, customizable options, dedicated One-to-One Service, and continuous assistance throughout the entire purchase process.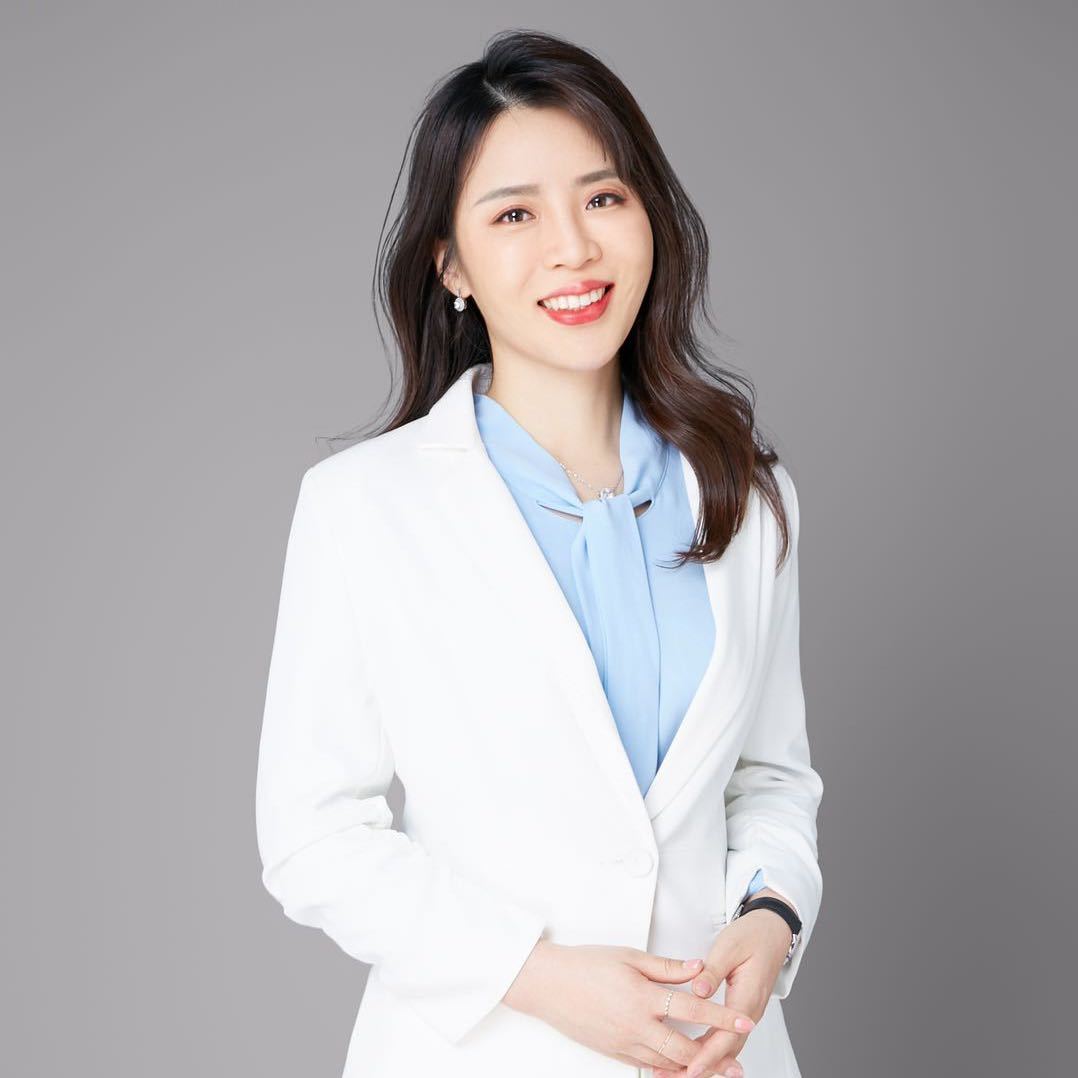 QingdaoHF - CEO
Shirley Xu
QingdaoHF - Manager
Jimmy Wang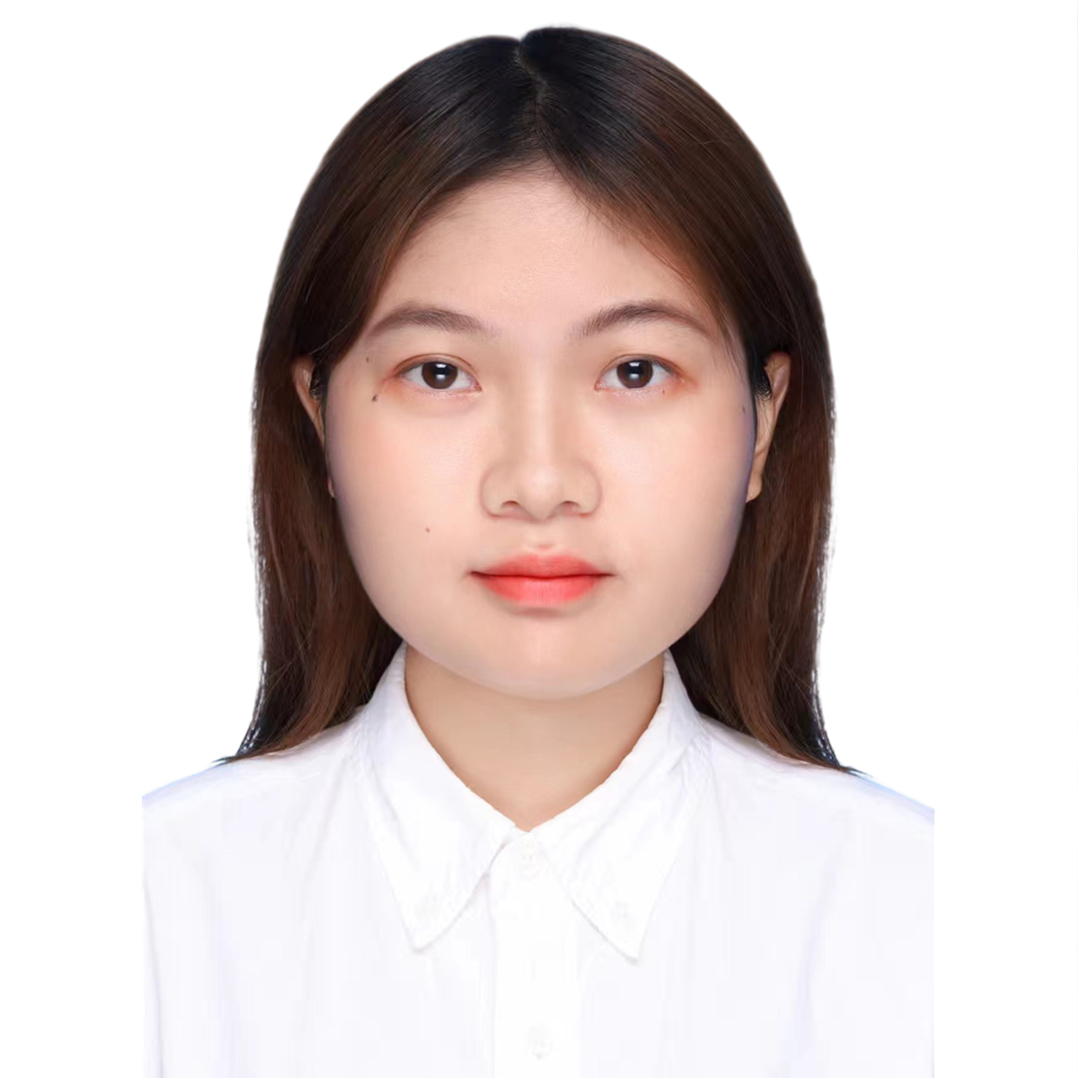 QingdaoHF - Manager
Alva Tan
Exclusive Factory, Extensive Stock, Free Samples, and Customization Support
We offers an extensive line of concrete forming & rigging hardware and also with several others accessories for your needs. Our products made by Drop Forged, Cast, Pressing and Manufacturing. Also we can design and produce as per customer's samples or drawing. QINGDAO H&F Corp operate on the global market, with production of customer designed solutions, as well as large volume. We are able to offer a very fast response as well as high quality products to our customers.