Round Head Galvanized Coil Roofing Nails
These Coil Framing nails are ideal for all Framing and sheathing applications. Quality manufacturing processes ensure proper feeding.
3/4″-2″ Round Head Galvanized Coil Roofing Nails.
Round Head Galvanized Coil Roofing Nails Description
Round Head: The nails have a round head design, which offers better holding power and prevents the nails from pulling through the roofing materials.
Galvanized: The nails are coated with a layer of zinc to protect them from corrosion and rust, making them highly durable and suitable for outdoor applications.
Coil Form: The nails are provided in a coil form, which allows for easier and more efficient handling, reducing the need for frequent reloads during roofing projects.
Multiple Sizes: Your product line likely includes roofing nails in various lengths and gauges to accommodate different roofing materials and project requirements.
High-Quality Materials: Your roofing nails are manufactured using high-quality materials, ensuring their reliability and long-lasting performance.
Our Advantages:
Experience and Longevity: With 20 years of experience in the industry, your company has established a strong reputation and a deep understanding of customer needs and preferences. This experience translates into better product quality and customer service.
Comprehensive Services: As a one-stop-shop for rigging and roofing nail needs, your company provides comprehensive services, including manufacturing, distribution, and wholesale, which ensures convenience and efficiency for your customers.
One-to-One Customer Service: Your emphasis on one-to-one customer service sets you apart from competitors. This personalized approach allows you to better understand your customers' requirements and provide tailored solutions.
Best After-Sales Service: By prioritizing after-sales service, your company ensures that customers receive assistance, support, and solutions even after the purchase. This commitment to customer satisfaction fosters loyalty and trust.
Competitive Pricing: While maintaining product quality, your company strives to leave more profit margins for buyers. This competitive pricing strategy appeals to cost-conscious customers without compromising on the excellence of your products.
Expertise in Roofing Nails: Specializing in Round Head Galvanized Coil Roofing Nails showcases your company's expertise in this specific product niche. Customers are more likely to trust a supplier with focused knowledge and experience in the field.
High-Quality Galvanized Coating: The use of galvanized coating on your roofing nails highlights your commitment to durability and longevity, ensuring your products can withstand harsh weather conditions and prolonged exposure to the elements.
🚀RapidReward Quest:Be one of the first to send us an inquiry and you'll get an extra surprise bonus! Act fast – this gift is limited to the first 5 inquiries per day.
Provide One-To-One Customer Service
Our service is characterized by prompt sample delivery, extensive product inventory, customizable options, dedicated One-to-One Service, and continuous assistance throughout the entire purchase process.
Check out these awesome folks who teamed up with H&F and gave our service a big thumbs up!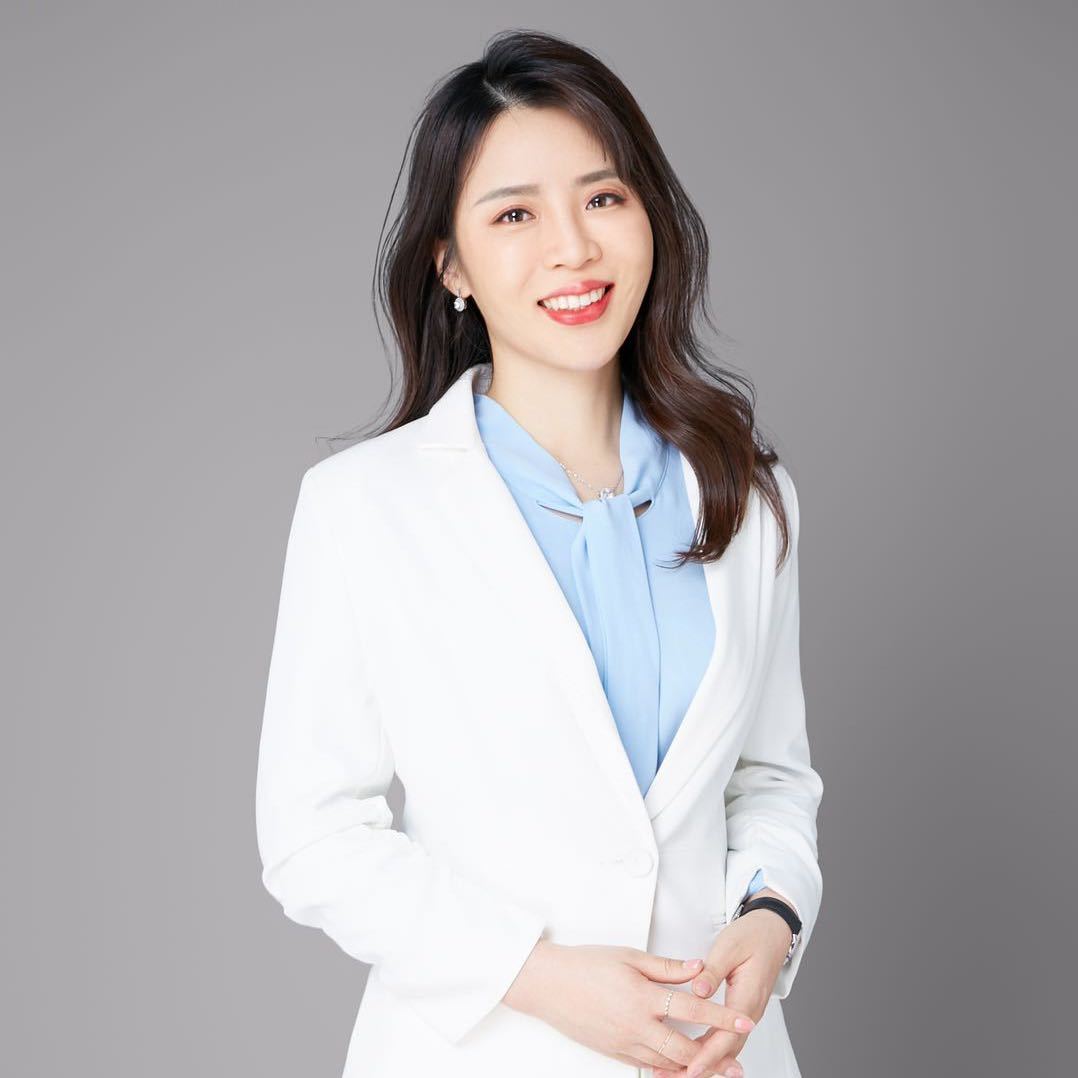 QingdaoHF - CEO
Shirley Xu
QingdaoHF - Manager
Jimmy Wang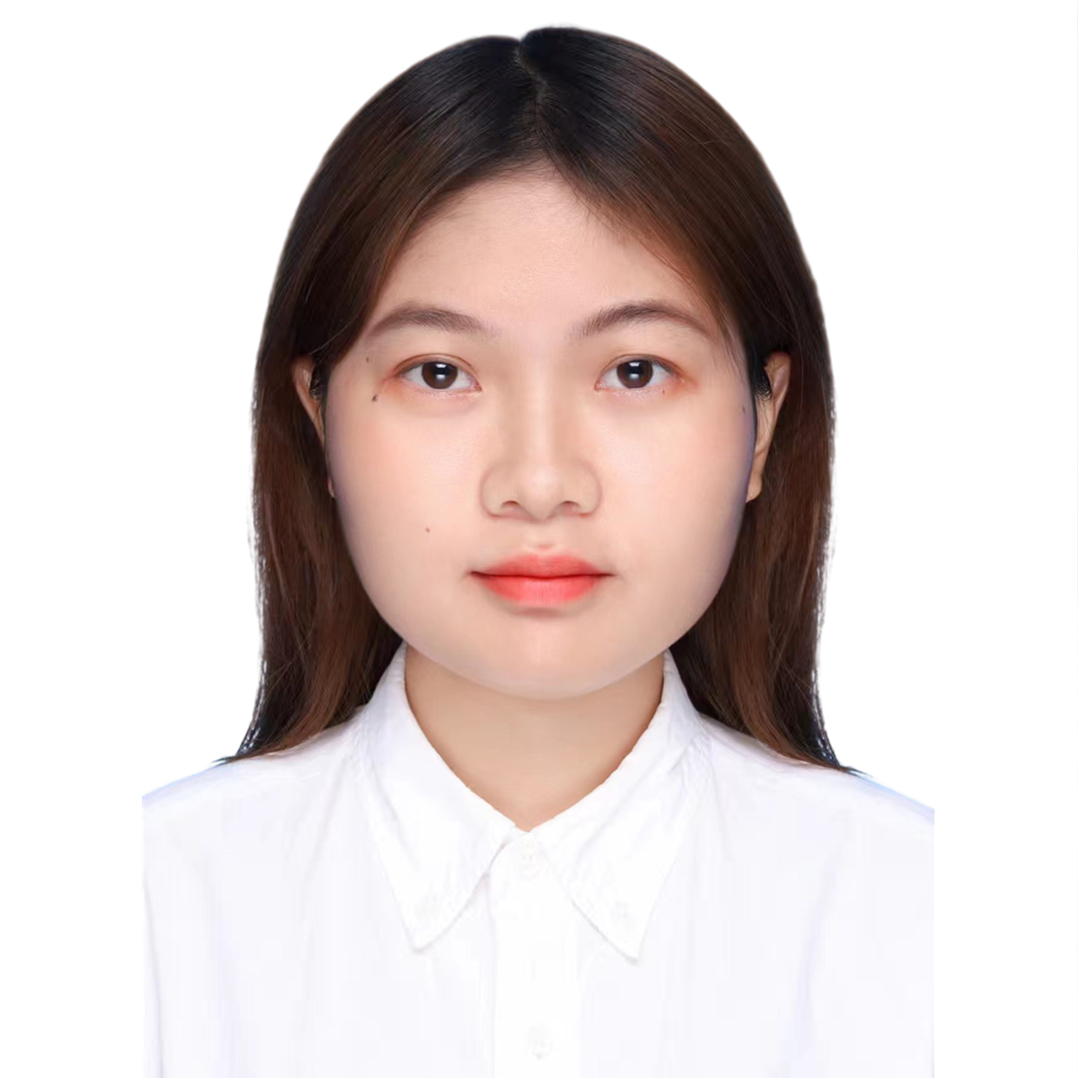 QingdaoHF - Manager
Alva Tan
Exclusive Factory, Extensive Stock, Free Samples, and Customization Support
We offers an extensive line of concrete forming & rigging hardware and also with several others accessories for your needs. Our products made by Drop Forged, Cast, Pressing and Manufacturing. Also we can design and produce as per customer's samples or drawing. QINGDAO H&F Corp operate on the global market, with production of customer designed solutions, as well as large volume. We are able to offer a very fast response as well as high quality products to our customers.