Concrete Forming Accessories Cut Masonry Nails
Cut masonry nails are commonly used in concrete forming to secure wooden form boards to the ground or to other structures. These nails have a square, tapered shape that helps them to grip the wood firmly, preventing it from shifting or moving during the pouring and setting of the concrete.
Concrete Forming Accessories Cut Masonry Nails Description
Cut masonry nails are made from hardened steel, which makes them strong and durable enough to withstand the pressure and weight of wet concrete. They typically come in lengths ranging from 1 1/2 inches to 4 inches, and are available in a variety of gauges or thicknesses, depending on the specific needs of the project.
One important feature of cut masonry nails is their sharp, pointed tips, which allow them to penetrate deeply into the wood, providing a secure anchor that can withstand the forces of concrete pouring and settling. These nails are often used in conjunction with other fasteners, such as screws or bolts, to ensure a tight and stable formwork structure.
Provide One-To-One Customer Service
Our service is characterized by prompt sample delivery, extensive product inventory, customizable options, dedicated One-to-One Service, and continuous assistance throughout the entire purchase process.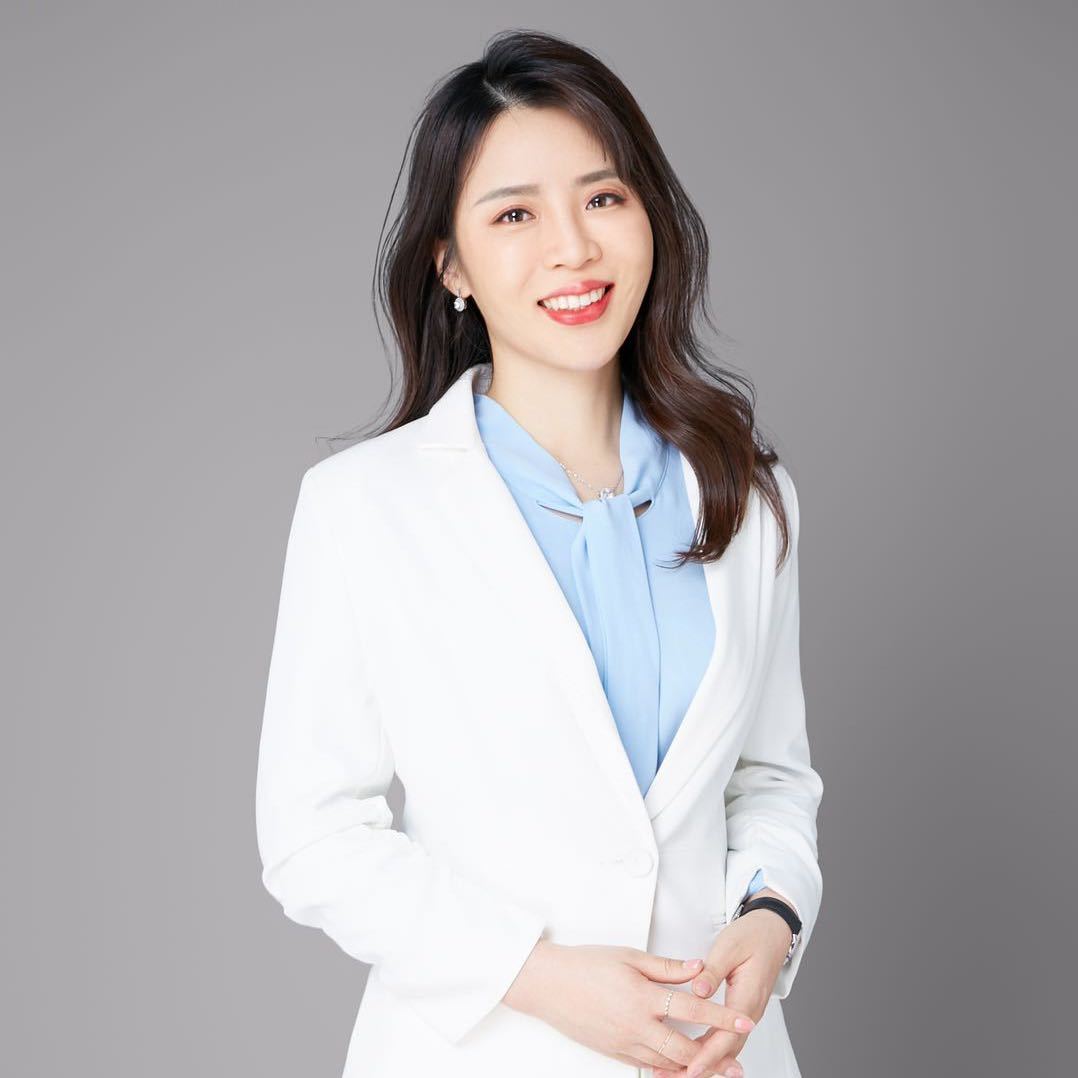 QingdaoHF - CEO
Shirley Xu
QingdaoHF - Manager
Jimmy Wang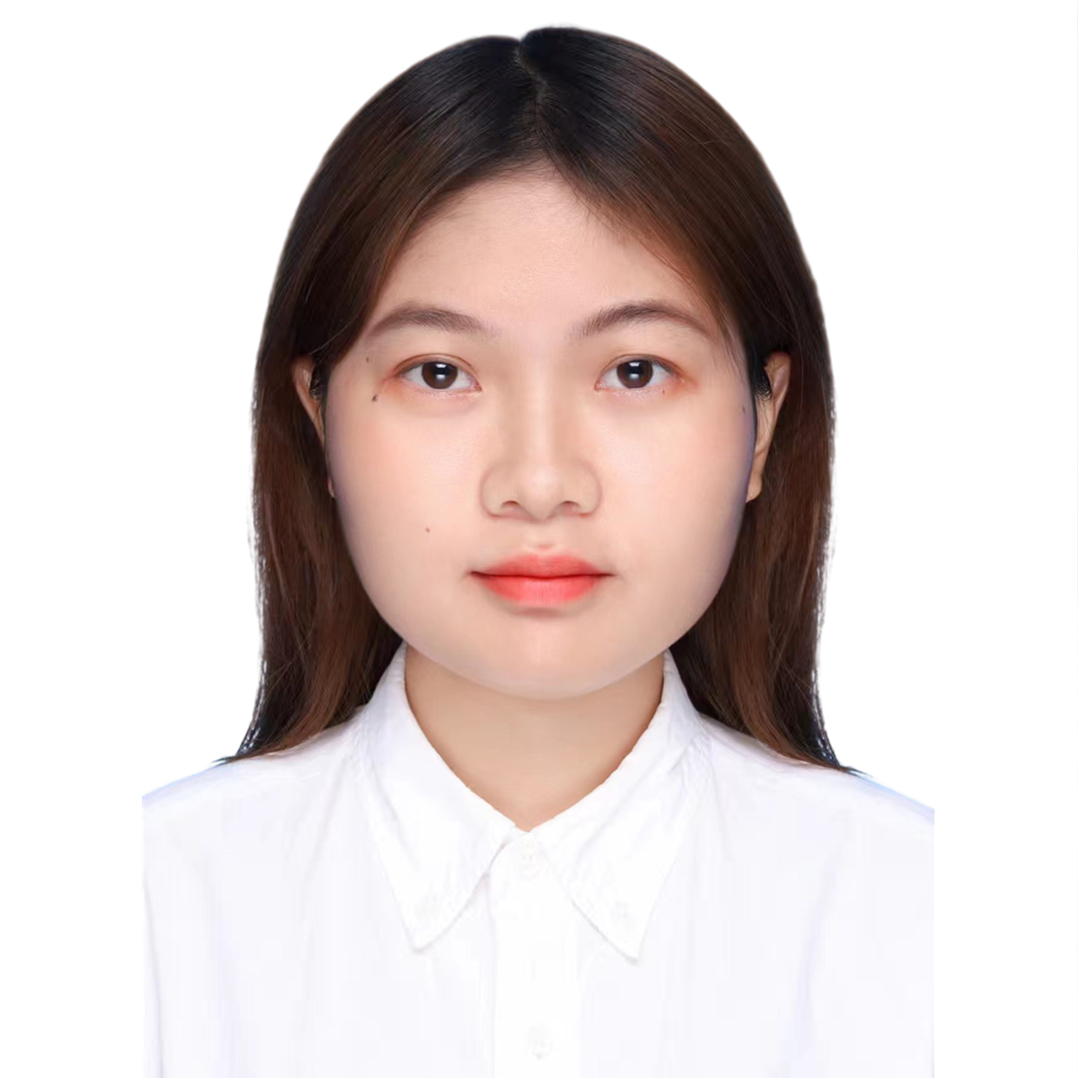 QingdaoHF - Manager
Alva Tan
Exclusive Factory, Extensive Stock, Free Samples, and Customization Support
We offers an extensive line of concrete forming & rigging hardware and also with several others accessories for your needs. Our products made by Drop Forged, Cast, Pressing and Manufacturing. Also we can design and produce as per customer's samples or drawing. QINGDAO H&F Corp operate on the global market, with production of customer designed solutions, as well as large volume. We are able to offer a very fast response as well as high quality products to our customers.