Flat Tie Wall Tie For Concrete Formwork
When it comes to your search for flat ties, we understand that your demands are specific and your expectations are high. Your primary considerations include quality, durability, customization options, and reliable sourcing. In this message, we will explore how Qingdao H&F, with over two decades of experience and unique advantages as a company based in China, excels in meeting these demands as a trusted manufacturer, factory, supplier, vendor, wholesaler, dealer, distributor, and company, specializing in Concrete Forming Accessories.
Flat Tie Wall Tie For Concrete Formwork Description
1. Quality and Durability: We recognize that flat ties are integral to the success of your construction projects. Quality and durability are non-negotiable when it comes to these essential accessories. Our cooperative factory, with 20 years of expertise in manufacturing Concrete Forming Accessories, including flat ties, ensures that our products meet and exceed industry standards. Count on us for flat ties that are built to last, ensuring the integrity of your concrete forming structures.
2. Customization Options: Your projects are unique, and we understand that one size does not fit all. That's why Qingdao H&F offers a diverse range of customization options. Tailor your flat ties to precise specifications, ensuring seamless integration into your construction processes. Our commitment to customization empowers you to achieve greater efficiency and safety.
3. Availability and Competitive Pricing: Time is of the essence in the construction industry. We maintain a substantial inventory of Concrete Forming Accessories, including flat ties, available in bulk quantities, ensuring that you have access to these crucial components when you need them. Rest assured, our competitive pricing ensures cost-effective solutions without compromising on quality.
4. Quality Assurance: Your peace of mind is paramount to us. With every flat tie, we provide a comprehensive QC Inspection Report, affirming our unwavering dedication to quality. This report serves as concrete evidence of our commitment to delivering top-tier products.
5. Customer-Centric Approach: At Qingdao H&F, we value the relationships we build with our customers. Our one-on-one service is designed to provide you with personalized guidance, helping you select the perfect flat tie solutions for your projects. Additionally, we offer complimentary samples, allowing you to evaluate the suitability of our products for your specific applications.
In conclusion: Your demands as buyers for quality, durability, customization, competitive pricing, and exceptional customer support are at the forefront of our commitment. Qingdao H&F, with its extensive industry experience, its own cooperative factory, and a strong presence as a manufacturer, supplier, vendor, wholesaler, dealer, distributor, and company based in China, is your ideal partner for your concrete forming needs.
Trust us for your flat tie requirements, and experience the advantage of collaborating with a company dedicated to excellence in every facet of our products and services. Your satisfaction is our priority, and we look forward to exceeding your expectations.
Provide One-To-One Customer Service
Our service is characterized by prompt sample delivery, extensive product inventory, customizable options, dedicated One-to-One Service, and continuous assistance throughout the entire purchase process.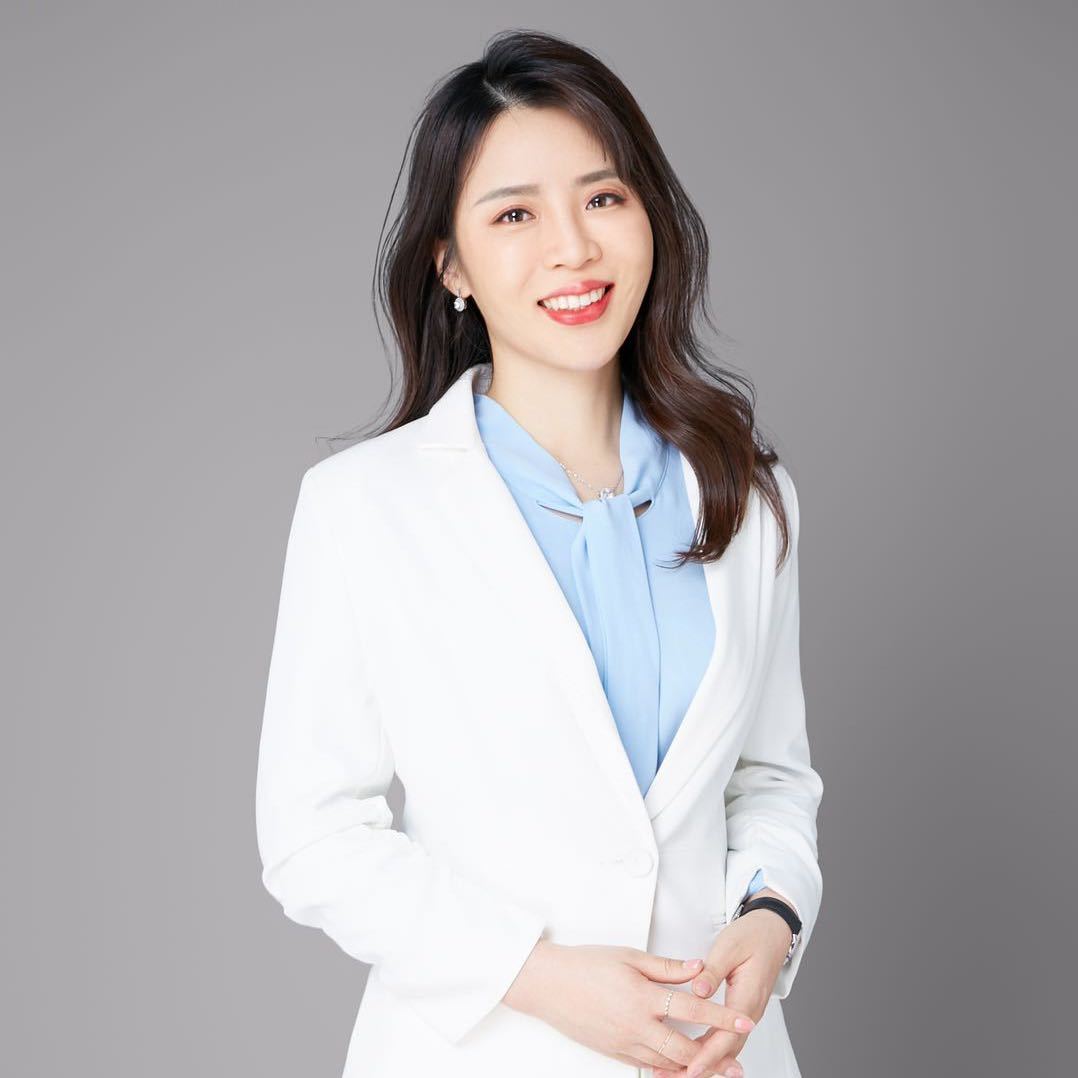 QingdaoHF - CEO
Shirley Xu
QingdaoHF - Manager
Jimmy Wang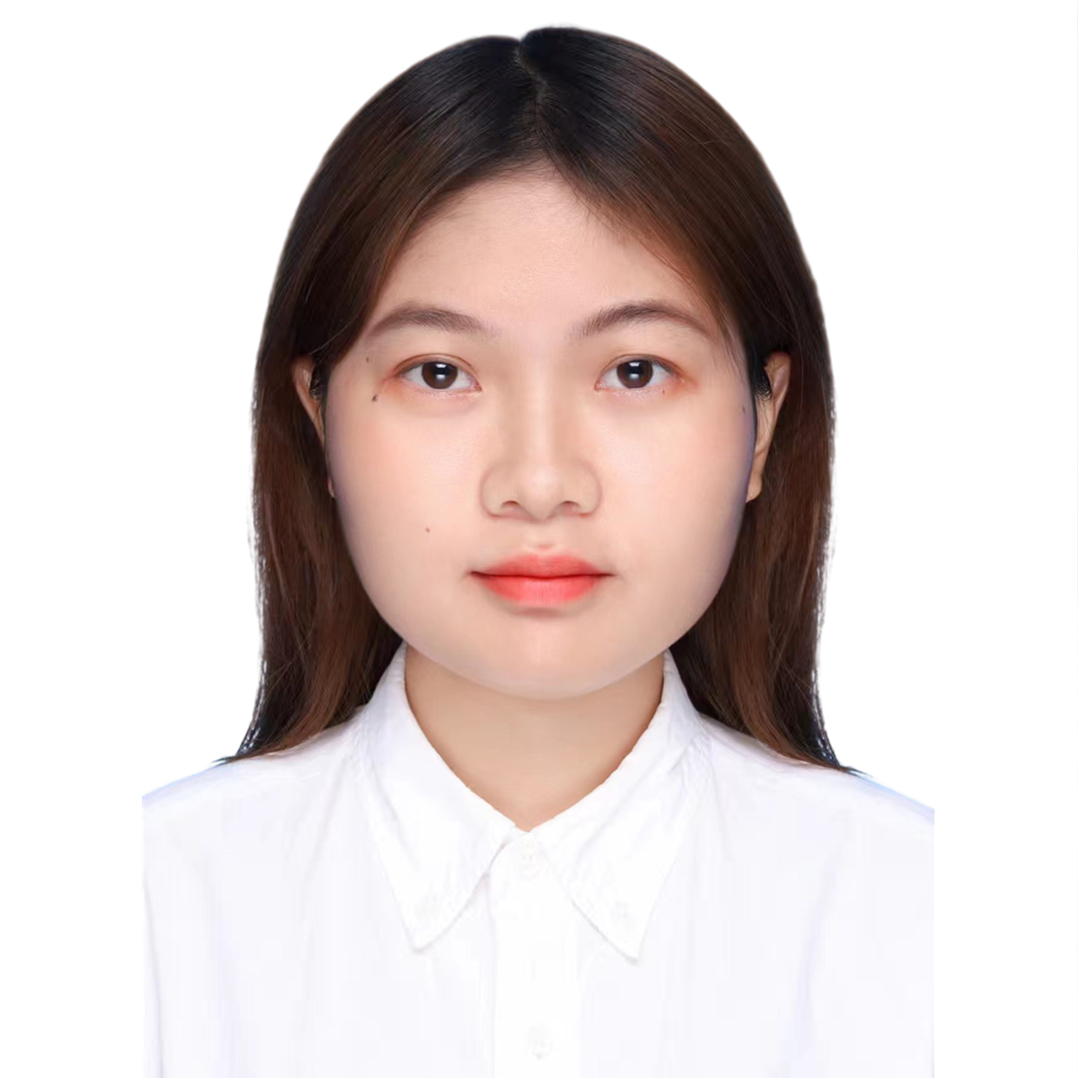 QingdaoHF - Manager
Alva Tan
Exclusive Factory, Extensive Stock, Free Samples, and Customization Support
We offers an extensive line of concrete forming & rigging hardware and also with several others accessories for your needs. Our products made by Drop Forged, Cast, Pressing and Manufacturing. Also we can design and produce as per customer's samples or drawing. QINGDAO H&F Corp operate on the global market, with production of customer designed solutions, as well as large volume. We are able to offer a very fast response as well as high quality products to our customers.