Heavy Duty Concrete Forming X Flat Ties
Concrete Forms X Flat Tie is a specialized accessory used in the construction industry to secure and reinforce concrete forms. It is designed to provide strength, stability, and durability to concrete structures during the pouring and curing process.
Qingdao H&F, a seasoned B2B trading company with two decades of industry expertise, provides tailored solutions to meet your exacting standards.
🎁 Freebies Galore: Every qualified inquiry during our Thanksgiving promotion will come with a special freebie as a token of our appreciation. It's our way of saying "thank you" for being part of the QING DAO H&F family.
🚀 Express Inquiry Bonus: Be among the first to send us an inquiry, and you'll receive an additional surprise bonus! Act swiftly – this bonus is reserved for the first 5 inquiries.
Heavy Duty Concrete Forming X Flat Ties Description
X FLAT Tie: Precision Above All
Precision and Reliability: The Core Demand
Formwork Stability: You require Concrete Forming Accessories that firmly secure formwork structures, ensuring they remain stable during concrete pouring.
Uniform Concrete Finishes: Achieving smooth and uniform concrete surfaces is paramount. The X FLAT Tie excels in maintaining formwork alignment, guaranteeing impeccable concrete finishes without imperfections.
Versatile Application: Your projects vary in scale and complexity. The X FLAT Tie's adaptability and ease of use make it a versatile choice, catering to a wide range of construction scenarios.
Qingdao H&F: Your Partner in Precision
Excellence in Meeting Buyer Needs
Qingdao H&F stands as a testament to precision and quality in the realm of Concrete Forming Accessories and Rigging Hardware. Our company's advantages align perfectly with your demands:
Wide Size Range: We proudly offer X FLAT Ties in sizes ranging from 4 inches to an impressive 48 inches. Our extensive size options cater to the diverse needs of construction projects, ensuring you find the perfect fit for your requirements.
Customization Support: We understand that no two projects are alike. Our customization options enable you to tailor our products precisely to your specifications, ensuring they meet your unique needs.
Product Availability: With our products always in stock, you have the tools you need at your disposal when time is of the essence, ensuring your projects stay on track.
Competitive Pricing: We firmly believe that quality doesn't have to come at a premium. Our commitment to competitive pricing means you receive exceptional value for your investment.
Quality Assurance: Each X FLAT Tie comes with a QC Inspection Report, offering undeniable proof of quality and performance, providing you with peace of mind.
Sample Availability: Our confidence in the quality of our products leads us to offer free samples, allowing you to experience firsthand the excellence of the X FLAT Tie.
Personalized Service: We go beyond being a supplier; we're your dedicated partner. Our team provides one-on-one service, guiding you through every stage, from product selection to post-purchase support.
🚀RapidReward Quest:Be one of the first to send us an inquiry and you'll get an extra surprise bonus! Act fast – this gift is limited to the first 5 inquiries per day.
Provide One-To-One Customer Service
Our service is characterized by prompt sample delivery, extensive product inventory, customizable options, dedicated One-to-One Service, and continuous assistance throughout the entire purchase process.
Check out these awesome folks who teamed up with H&F and gave our service a big thumbs up!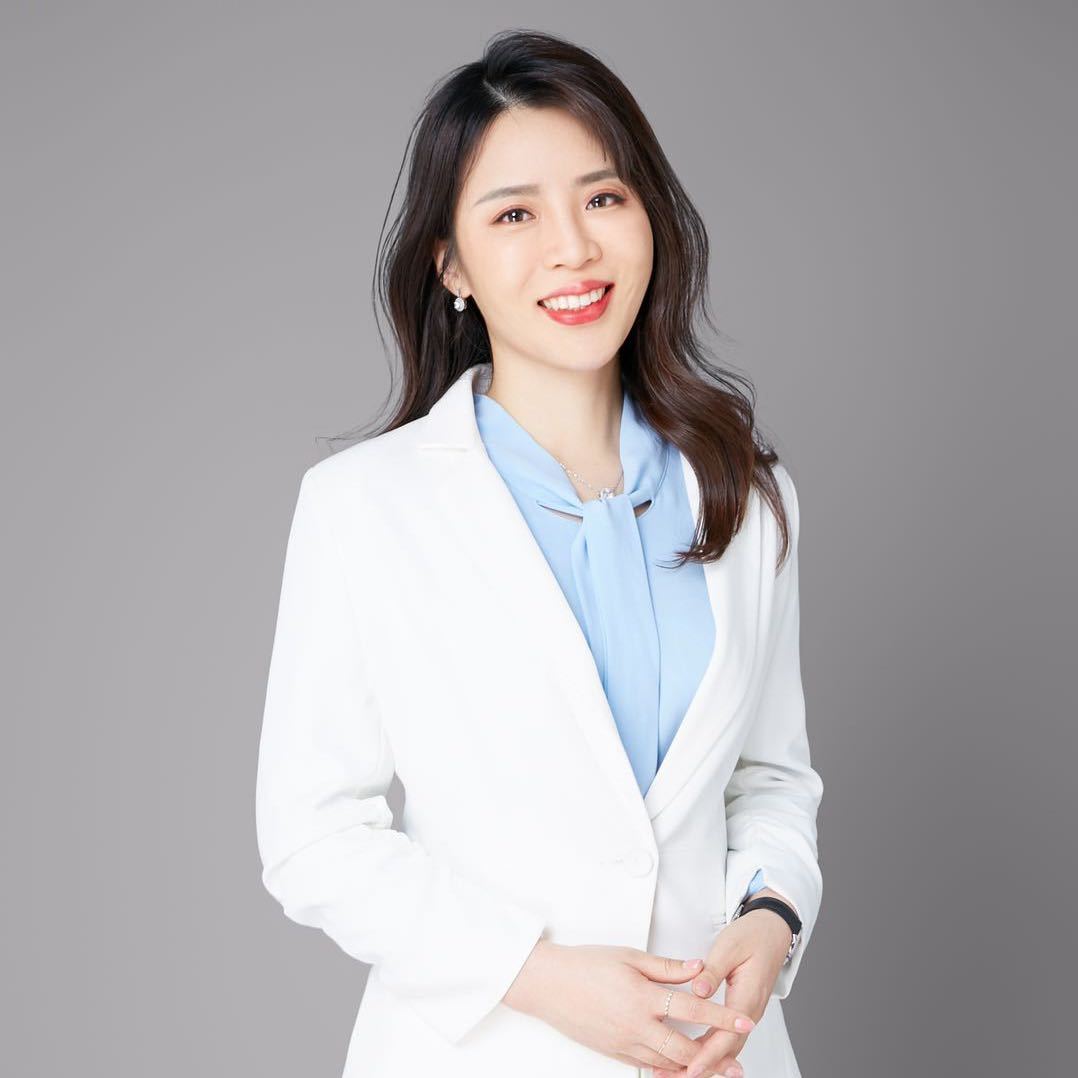 QingdaoHF - CEO
Shirley Xu
QingdaoHF - Manager
Jimmy Wang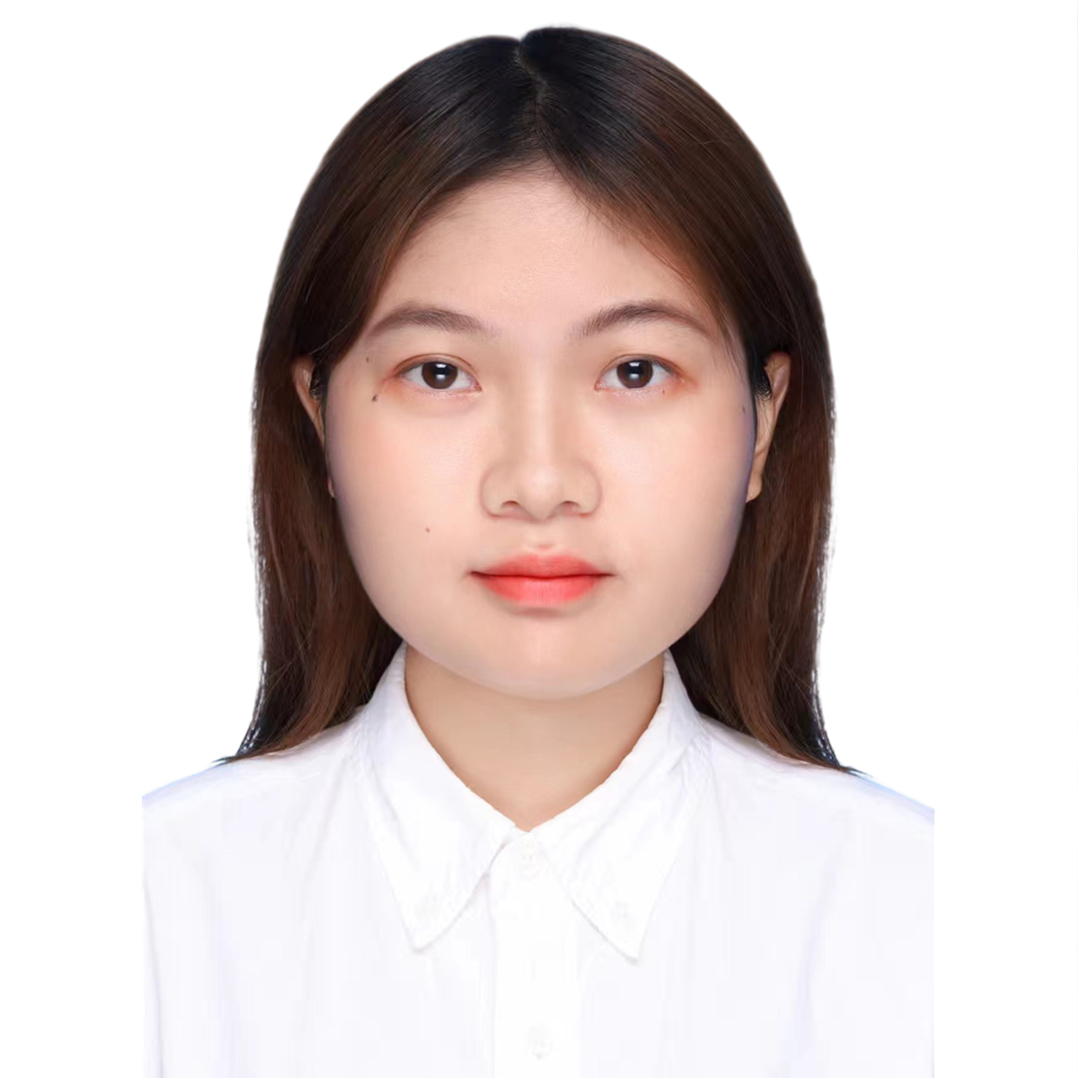 QingdaoHF - Manager
Alva Tan
Exclusive Factory, Extensive Stock, Free Samples, and Customization Support
We offers an extensive line of concrete forming & rigging hardware and also with several others accessories for your needs. Our products made by Drop Forged, Cast, Pressing and Manufacturing. Also we can design and produce as per customer's samples or drawing. QINGDAO H&F Corp operate on the global market, with production of customer designed solutions, as well as large volume. We are able to offer a very fast response as well as high quality products to our customers.