The G209 Galvanized Shackle is an essential and reliable hardware component widely used in various industries and applications. With its durable construction and corrosion-resistant properties, this shackle offers several advantages for professionals working in fields such as construction, marine, rigging, and more.
G209 Galvanized Shackle Description
Introducing the G209 Galvanized Shackle from our reputable B2B trading company! With over 20 years of history, we specialize in manufacturing and selling top-quality Concrete Forming Accessories and Rigging Hardware. Our commitment to excellence has allowed us to establish a cooperative factory, ensuring that our products meet the highest industry standards. Here's why you should choose our G209 Galvanized Shackle:
Extensive Experience: With two decades of experience in the industry, we have honed our expertise in producing reliable and durable products. Our long-standing presence is a testament to our commitment to customer satisfaction.
Wide Product Range: In addition to the G209 Galvanized Shackle, we offer a comprehensive selection of Concrete Forming Accessories and Rigging Hardware. Whether you need clamps, brackets, hooks, or other related products, we have you covered.
Excellent Stock Availability: We understand the importance of timely delivery. That's why we maintain a well-stocked inventory, ensuring that our products are readily available to meet your project needs promptly.
Competitive Pricing: Our strong manufacturing capabilities and direct sourcing allow us to offer competitive prices without compromising on quality. We strive to provide cost-effective solutions for your business.
Quality Assurance: We take quality seriously and prioritize your satisfaction. Each G209 Galvanized Shackle undergoes thorough quality control inspections, and we provide a comprehensive QC Inspection Report for your peace of mind.
Customization Options: We understand that different projects may require specific product specifications. That's why we offer customization services, tailoring our products to meet your unique requirements.
Free Samples: To ensure you're fully confident in our products, we provide free samples upon request. You can evaluate the quality and suitability of our G209 Galvanized Shackles firsthand before making a purchase.
Dedicated Customer Service: We believe in building long-term relationships with our clients. Our one-on-one service ensures that you receive personalized attention and assistance throughout the transaction process.
Commitment to Satisfaction: Your satisfaction is our ultimate goal. We will go the extra mile to ensure that you are completely satisfied with your purchase, from the initial inquiry to the final delivery.
Choose our B2B trading company as your trusted partner for high-quality Concrete Forming Accessories and Rigging Hardware. Contact us today to request your free samples and experience our exceptional products and services firsthand. We look forward to serving you and meeting your business needs with our G209 Galvanized Shackle and other reliable solutions.
Provide One-To-One Customer Service
Our service is characterized by prompt sample delivery, extensive product inventory, customizable options, dedicated One-to-One Service, and continuous assistance throughout the entire purchase process.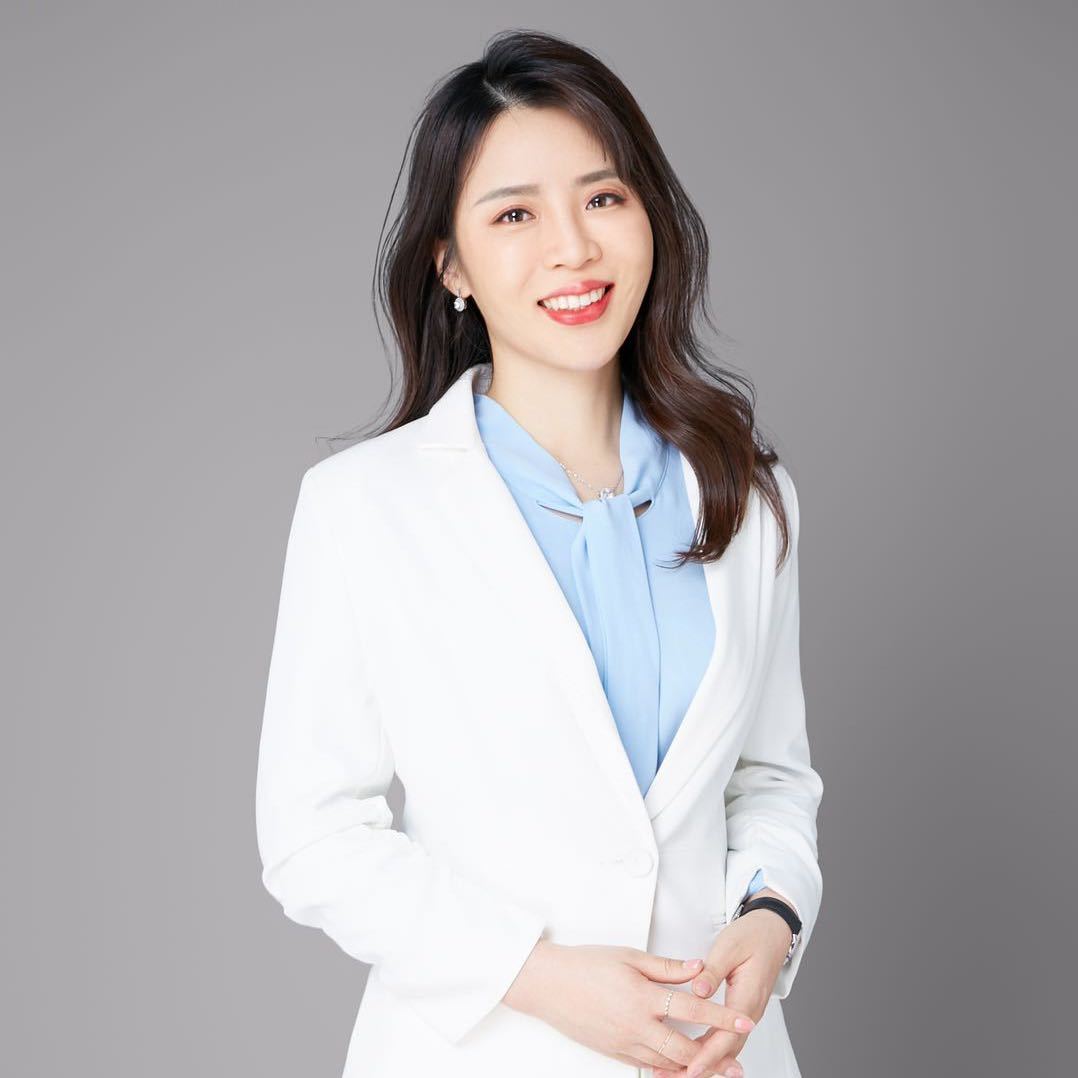 QingdaoHF - CEO
Shirley Xu
QingdaoHF - Manager
Jimmy Wang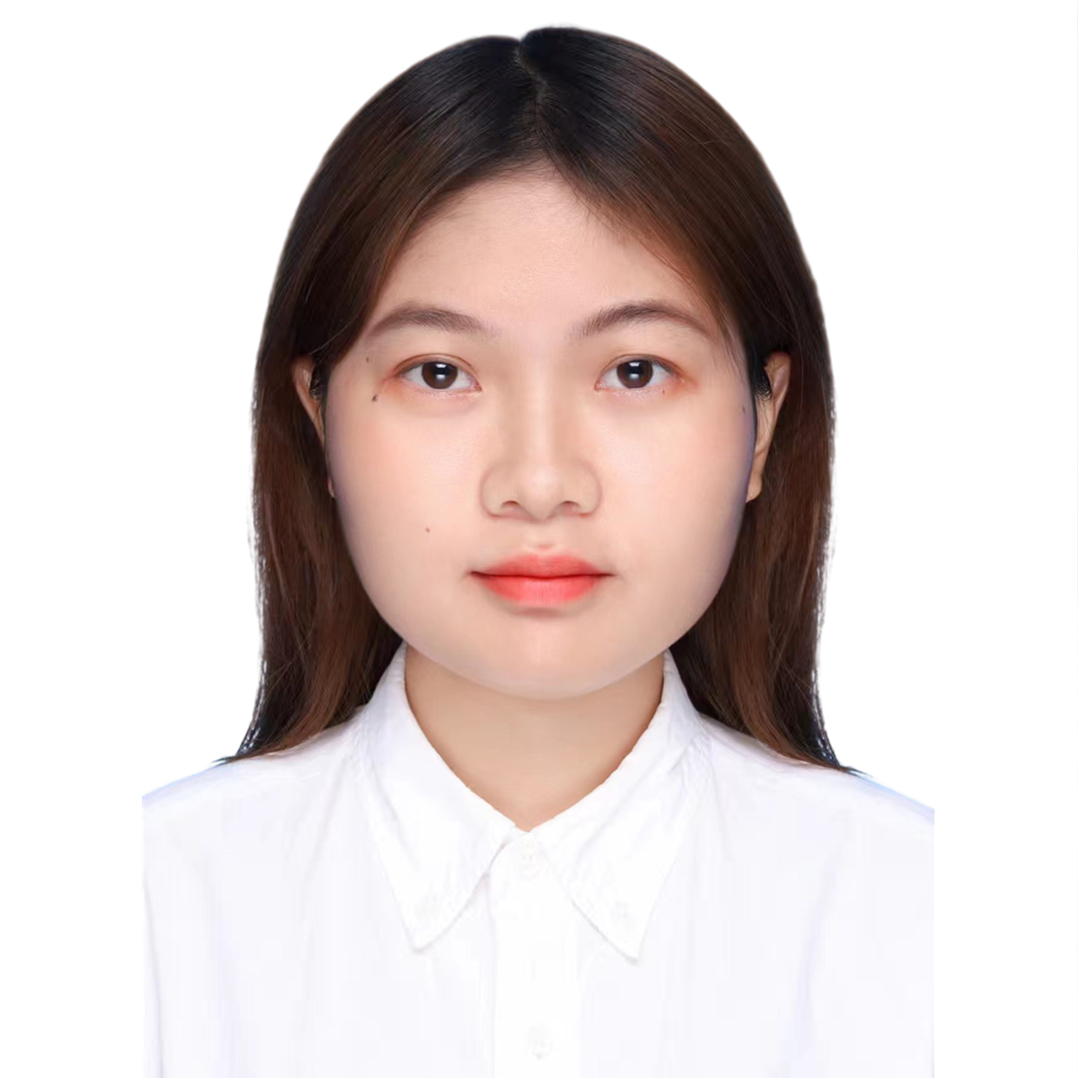 QingdaoHF - Manager
Alva Tan
Exclusive Factory, Extensive Stock, Free Samples, and Customization Support
We offers an extensive line of concrete forming & rigging hardware and also with several others accessories for your needs. Our products made by Drop Forged, Cast, Pressing and Manufacturing. Also we can design and produce as per customer's samples or drawing. QINGDAO H&F Corp operate on the global market, with production of customer designed solutions, as well as large volume. We are able to offer a very fast response as well as high quality products to our customers.