Round Steel Nail Stake for Concrete Forming
12″-48″ steel pins for concrete forms. Concrete forming stakes hold concrete forms in place and have holes in many spots to allow for quick nailing.
Round steel stakes are the most common type of steel stake used in concrete forming. They are typically made of high-strength steel and are available in a range of diameters and lengths. Round steel stakes are easy to install and remove, and they provide excellent stability and support for formwork.
Round Steel Nail Stake for Concrete Forming Description
In your pursuit of top-quality construction materials, we understand that you demand excellence and reliability. That's where Qingdao H&F comes in – your trusted partner for all your construction needs, offering the finest Round Steel Nail Stakes backed by our 20 years of industry expertise.
1. Unparalleled Durability and Strength: We recognize that when it comes to round steel nail stakes, durability and strength are non-negotiable. Our cooperative factory, specializing in Concrete Forming Accessories and Rigging Hardware, crafts these stakes with precision from high-quality steel. This guarantees the robustness and resilience your projects demand.
2. Consistency You Can Trust: Consistency and quality assurance are paramount. Each round steel nail stake undergoes rigorous inspection, and we provide a comprehensive QC Inspection Report with every order. This ensures that you receive products meeting the highest industry standards – every time.
3. Tailored to Your Needs: Your projects are unique, and customization options are vital. We offer the flexibility to customize round steel nail stakes to your precise dimensions and specifications, ensuring they seamlessly integrate into your endeavors.
4. Competitive Pricing: We understand that while quality is key, competitive pricing matters too. Our efficient production processes enable us to offer round steel nail stakes at prices that fit your budget, without compromising on quality.
5. Prompt Availability and Convenience: Your time is invaluable, and having readily available products is essential. We maintain optimal stock levels, ensuring swift access to round steel nail stakes and reducing project downtime.
6. Experience Our Dedication: Discover the difference with Qingdao H&F. We offer the opportunity to request free samples of our round steel nail stakes, allowing you to experience their quality firsthand. Plus, our one-on-one customer service ensures you receive the guidance and support you need throughout your purchasing journey.
We're more than just a supplier or wholesaler; we're your dedicated partner in sourcing high-quality round steel nail stakes in bulk. With our expertise, competitive pricing, and unwavering commitment to your satisfaction, Qingdao H&F is your trusted source for all your construction and concrete forming requirements.
Choose us for a seamless experience that aligns perfectly with your unique project demands. Experience the advantages of partnering with a reputable company boasting two decades of industry excellence. Your search for top-notch Round Steel Nail Stakes ends here – contact us today and elevate your construction projects to new heights.
Provide One-To-One Customer Service
Our service is characterized by prompt sample delivery, extensive product inventory, customizable options, dedicated One-to-One Service, and continuous assistance throughout the entire purchase process.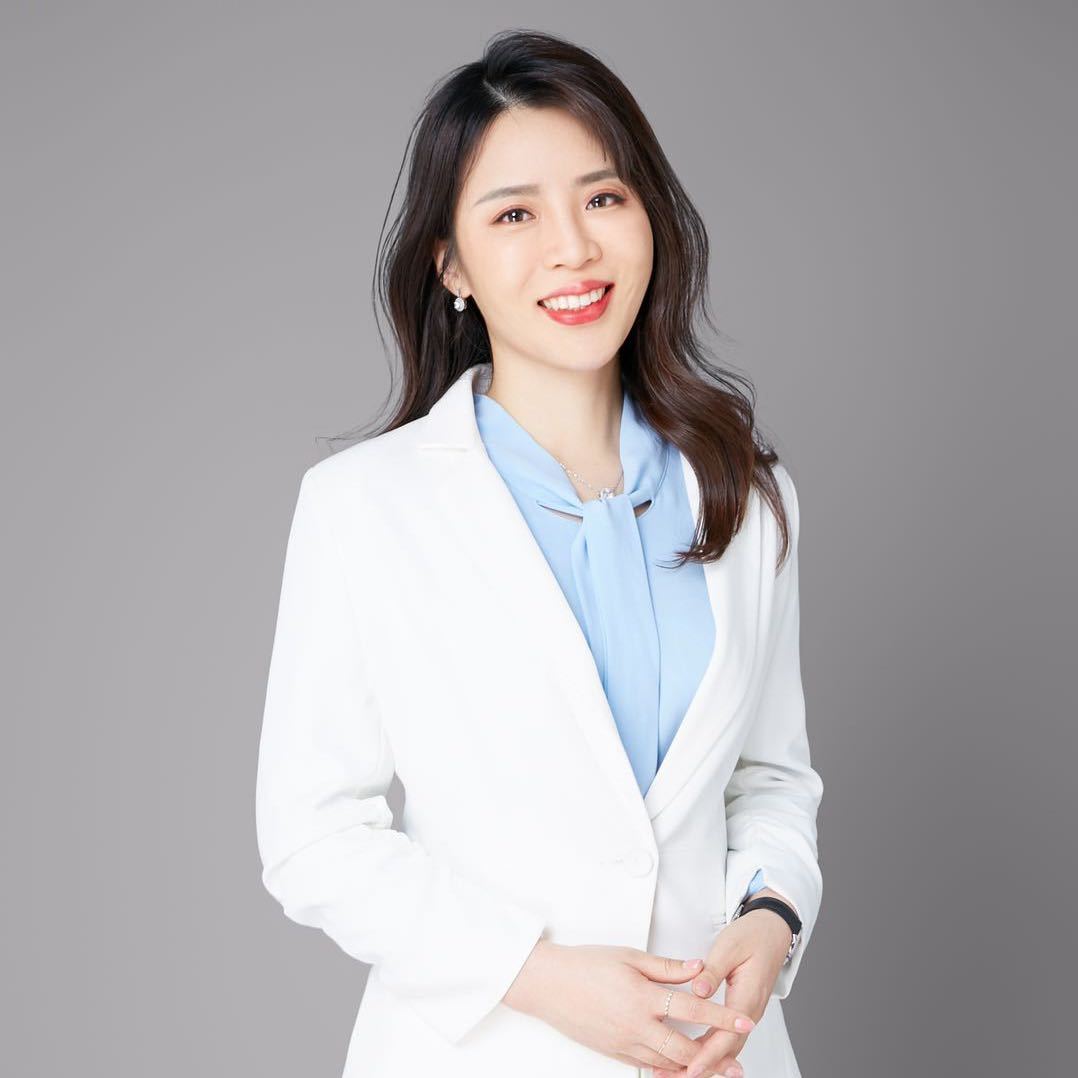 QingdaoHF - CEO
Shirley Xu
QingdaoHF - Manager
Jimmy Wang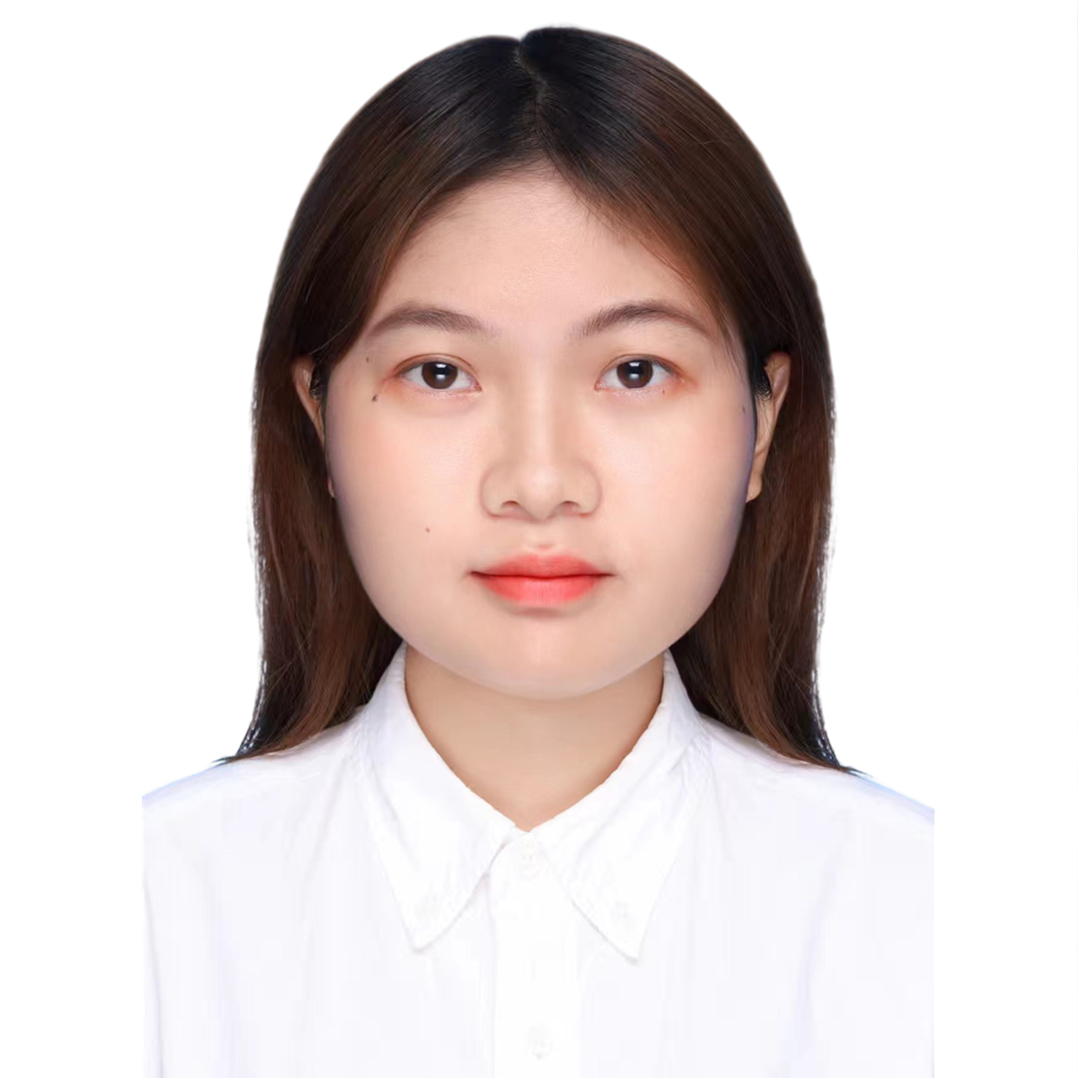 QingdaoHF - Manager
Alva Tan
Exclusive Factory, Extensive Stock, Free Samples, and Customization Support
We offers an extensive line of concrete forming & rigging hardware and also with several others accessories for your needs. Our products made by Drop Forged, Cast, Pressing and Manufacturing. Also we can design and produce as per customer's samples or drawing. QINGDAO H&F Corp operate on the global market, with production of customer designed solutions, as well as large volume. We are able to offer a very fast response as well as high quality products to our customers.