Polyester Lifting Round Webbing Sling
High strength, durable webbing sling. Support for customisation
Round Sling is a highly versatile and reliable lifting device used in various industries for handling heavy loads. It's designed to provide strength, flexibility, and durability while ensuring the safety of lifting operations.
Polyester Lifting Round Webbing Sling Description

| | |
| --- | --- |
| Customized support | OEM, ODM |
| W.L.L | 1T – 50T |
| Sling Color | Standard |
| Product name | Lifting Round Sling |
| Material | Polyester |
| Safety factor | 4:1 5:1 6:1 7:1 8:1 |
| Standard | EN 1492-2 |
| Length | Customized Length |
| Certification | GS CE ISO9001 |
Q: How do I determine the right load capacity for my specific lifting needs?
A: At Qingdao H&F, we have an experienced team that can guide you in assessing your unique lifting requirements. Our round webbing slings are customizable, and we'll help you determine the ideal Working Load Limit (WLL) to ensure safe and efficient lifting.
Q: Can someone recommend a reputable supplier for round webbing slings?
A: Qingdao H&F is a trusted supplier with two decades of experience specializing in round webbing slings. We offer professional OEM services and customization options to meet your specific needs.
Q: What are the key safety standards and certifications I should look for in round webbing slings?
A: Safety is our priority. Our round webbing slings adhere to industry and safety standards, and we provide the necessary certifications and documentation to guarantee the safety and reliability of our products.
Q: What's the typical lead time for a custom order of round webbing slings?
A: Qingdao H&F is known for its efficient production process. We can handle custom orders effectively, and our competitive lead times ensure that you receive your products on schedule.
Q: What kind of warranty and after-sales support can I expect from reputable suppliers?
A: Qingdao H&F offers a comprehensive warranty and robust after-sales support. We are committed to your satisfaction with our products and services, and we're here to assist you throughout the product's lifecycle, ensuring peace of mind in your purchase.
🚀RapidReward Quest:Be one of the first to send us an inquiry and you'll get an extra surprise bonus! Act fast – this gift is limited to the first 5 inquiries per day.
Provide One-To-One Customer Service
Our service is characterized by prompt sample delivery, extensive product inventory, customizable options, dedicated One-to-One Service, and continuous assistance throughout the entire purchase process.
Check out these awesome folks who teamed up with H&F and gave our service a big thumbs up!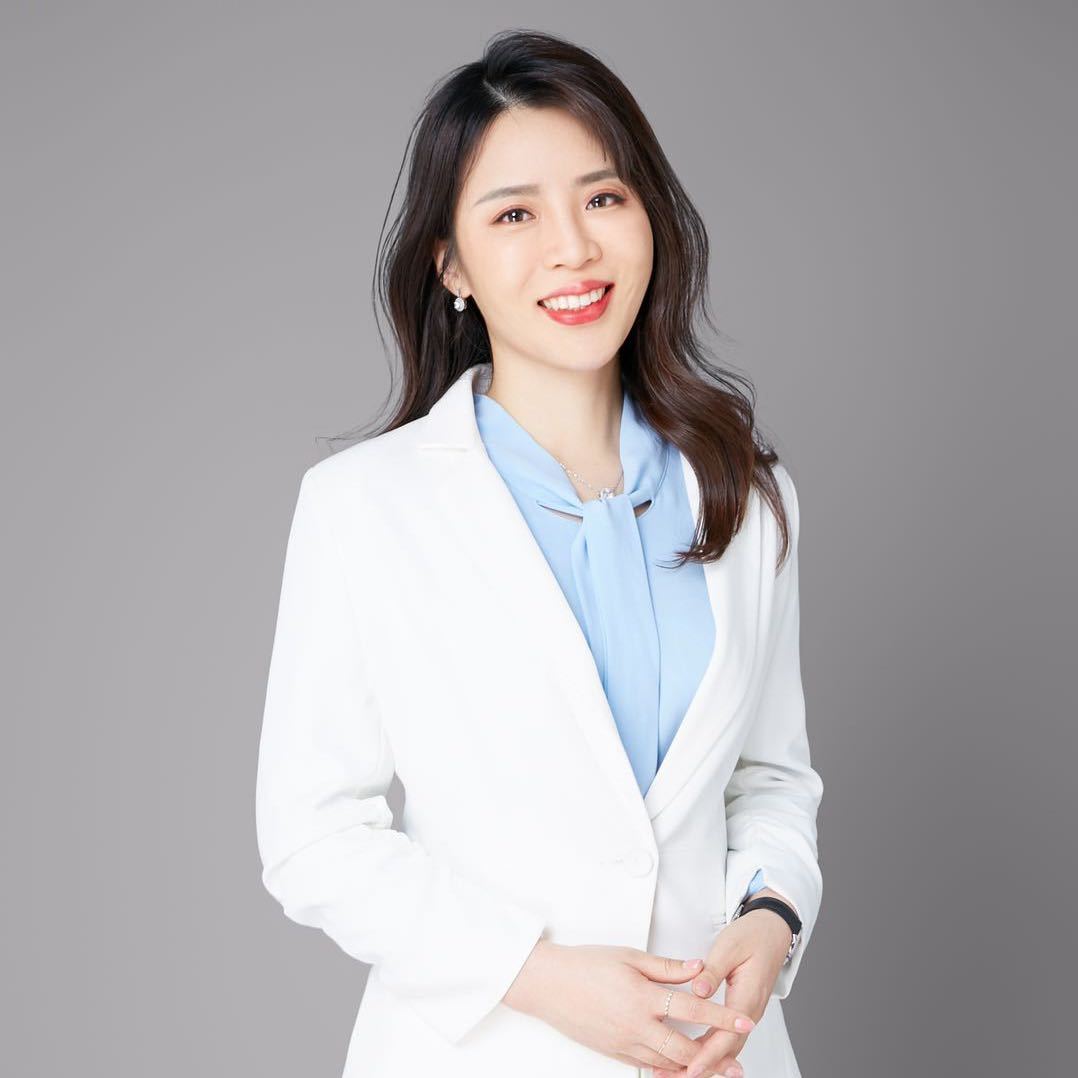 QingdaoHF - CEO
Shirley Xu
QingdaoHF - Manager
Jimmy Wang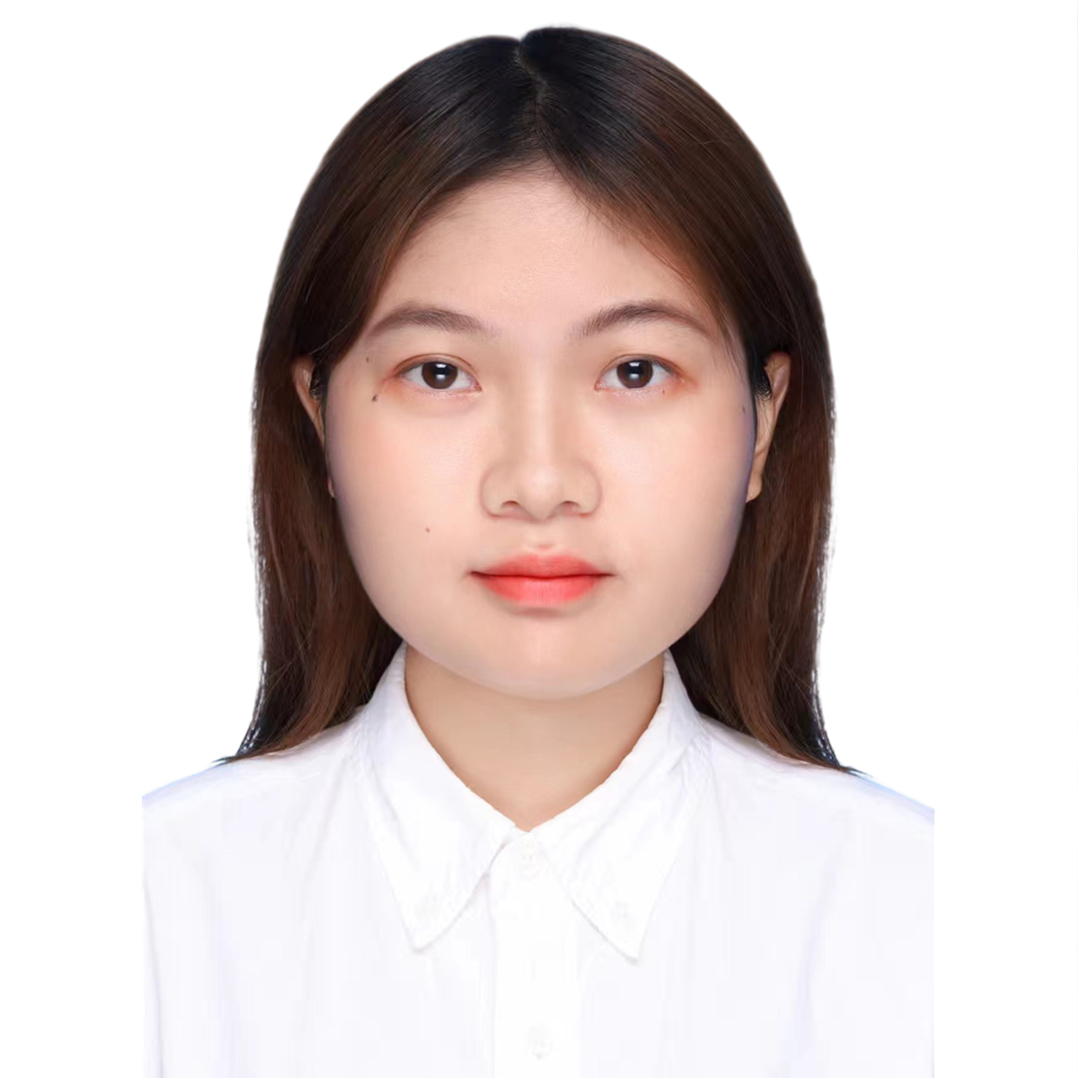 QingdaoHF - Manager
Alva Tan
Exclusive Factory, Extensive Stock, Free Samples, and Customization Support
We offers an extensive line of concrete forming & rigging hardware and also with several others accessories for your needs. Our products made by Drop Forged, Cast, Pressing and Manufacturing. Also we can design and produce as per customer's samples or drawing. QINGDAO H&F Corp operate on the global market, with production of customer designed solutions, as well as large volume. We are able to offer a very fast response as well as high quality products to our customers.