The Standard Wedge Bolt is a type of fastener used in concrete forming applications. It is designed to securely hold concrete forms together during the pouring and setting process, ensuring that the forms remain in place and maintain their shape.
The Wedge Bolt consists of two main parts: a threaded bolt and a wedge-shaped clip. The bolt is inserted through a hole in one form and then threaded into a hole in an adjoining form. The wedge clip is then inserted into a slot on the end of the bolt, and as the bolt is tightened, the clip is forced into the hole, creating a tight, secure joint between the two forms.
Standard Wedge Bolt Description
Wedge Bolt is used in combination with X Flat Tie.
Concrete Forms X Flat Tie is a specialized accessory used in the construction industry to secure and reinforce concrete forms. It is designed to provide strength, stability, and durability to concrete structures during the pouring and curing process.
🚀RapidReward Quest:Be one of the first to send us an inquiry and you'll get an extra surprise bonus! Act fast – this gift is limited to the first 5 inquiries per day.
Provide One-To-One Customer Service
Our service is characterized by prompt sample delivery, extensive product inventory, customizable options, dedicated One-to-One Service, and continuous assistance throughout the entire purchase process.
Check out these awesome folks who teamed up with H&F and gave our service a big thumbs up!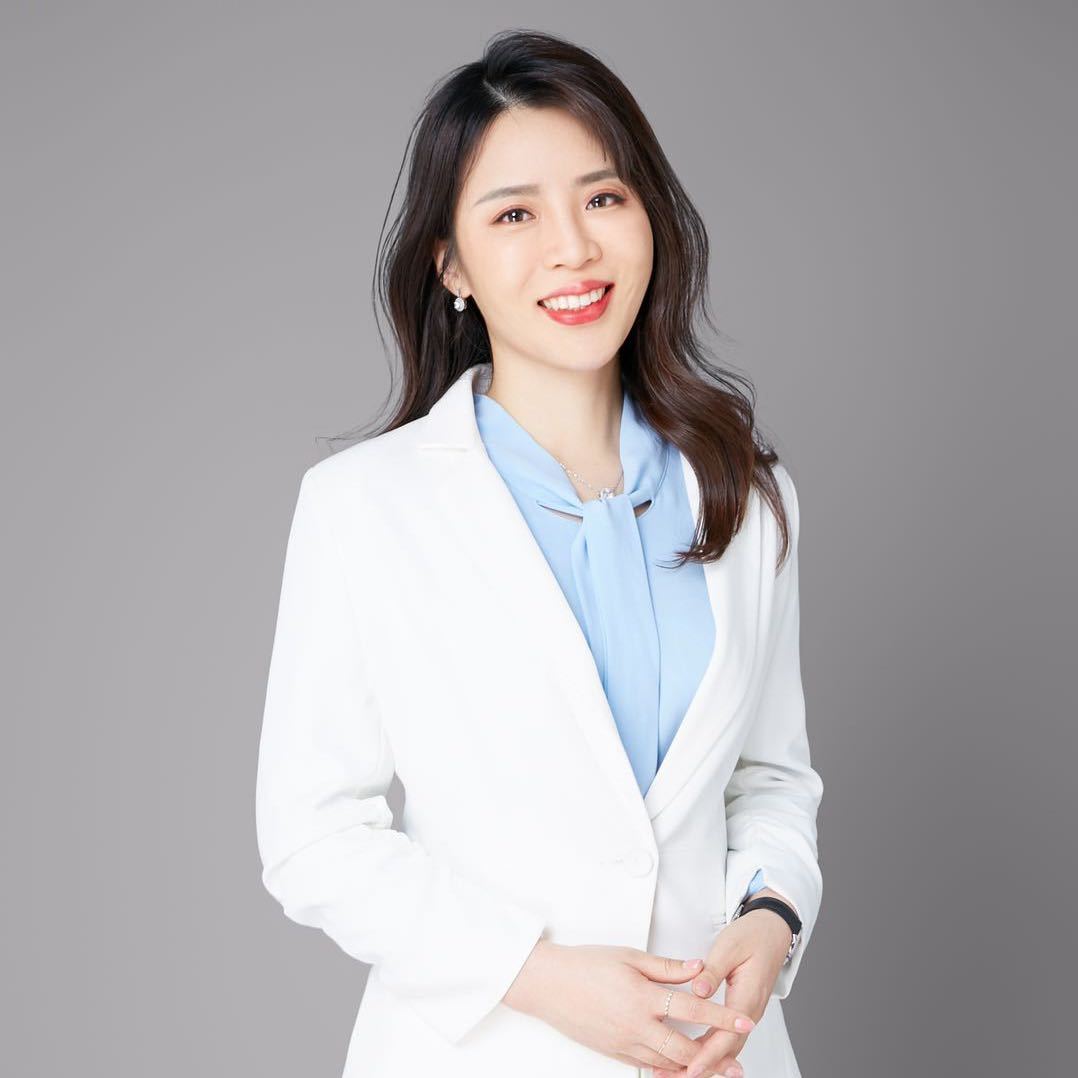 QingdaoHF - CEO
Shirley Xu
QingdaoHF - Manager
Jimmy Wang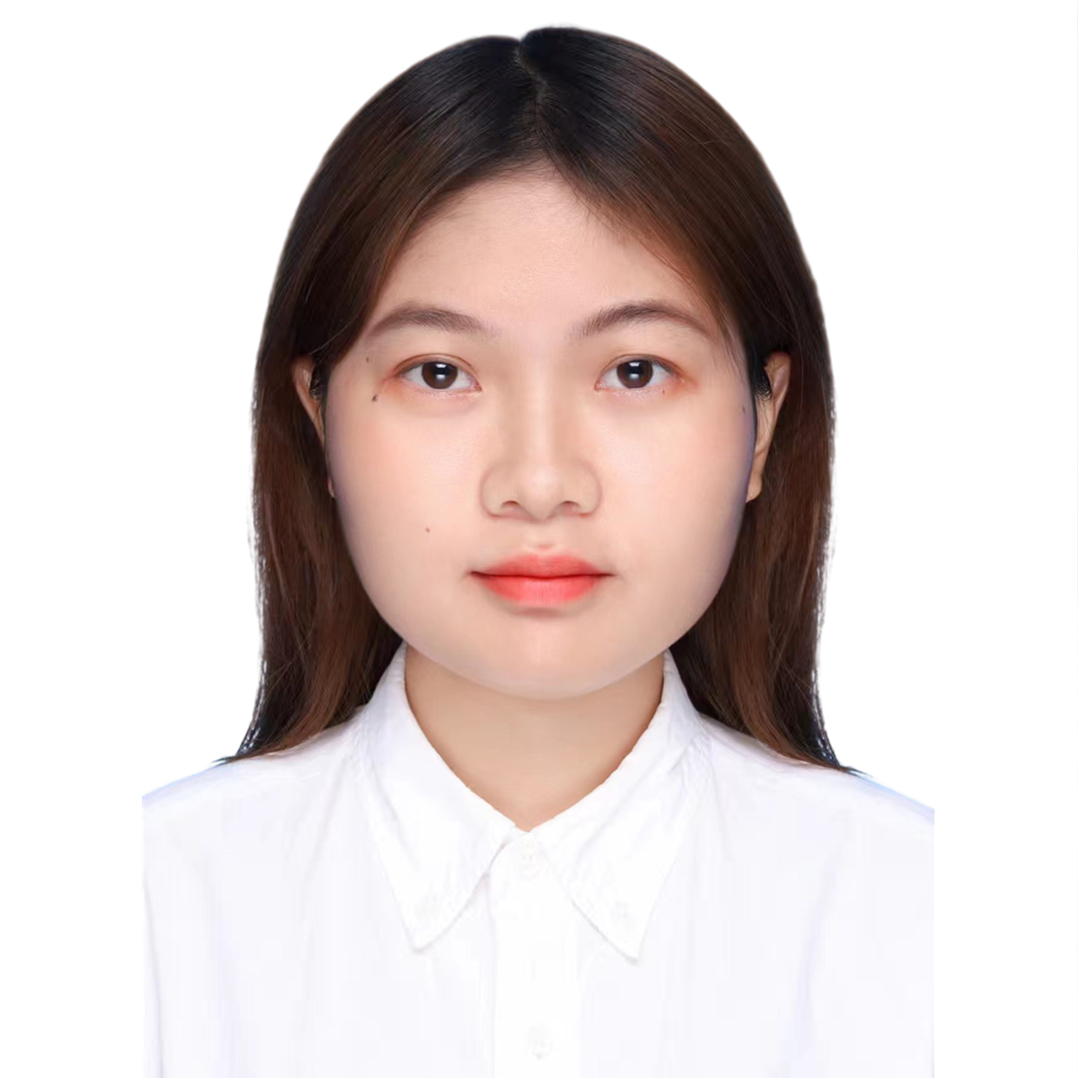 QingdaoHF - Manager
Alva Tan
Exclusive Factory, Extensive Stock, Free Samples, and Customization Support
We offers an extensive line of concrete forming & rigging hardware and also with several others accessories for your needs. Our products made by Drop Forged, Cast, Pressing and Manufacturing. Also we can design and produce as per customer's samples or drawing. QINGDAO H&F Corp operate on the global market, with production of customer designed solutions, as well as large volume. We are able to offer a very fast response as well as high quality products to our customers.