Adjustable Concrete Form Brace Turnbuckle Form Aligner
The turnbuckle section of the aligner features a 1″ diameter self-cleaning coil thread for fast adjustments. Overall length of the aligner is 35″ minimum and 39″ maximum, offering 4″ of effective adjustment.
Turnbuckle Form Aligner has a bent nailing plate equipped with nail holes for nailing to forms and a 15/16″ hole to accept 3/4″ or 7/8″ round steel stakes when using the bracket from the ground up.  Aligner can be used repeatedly when cleaned of any concrete after use. The safe working load of the aligners is limited by the lumber, nailing and/or staking methods.
Adjustable Concrete Form Brace Turnbuckle Form Aligner Description
Quality and Durability:
Our turnbuckle form aligners are renowned for their exceptional quality and durability. Each product undergoes stringent quality control testing, and we provide corresponding certificates to validate their excellence. Your construction projects deserve the reliability and longevity our aligners offer.
| | |
| --- | --- |
| Picture | Type |
| | Flat Plate |
| | Bent Plate |
Compatibility and Adaptability:
Whether you're working on horizontal or vertical structures, or dealing with unique shapes, our aligners can adapt to diverse formwork configurations. Your specific project requirements are well within the capabilities of our products.
Ease of Installation:
We understand the importance of a seamless installation process. Our aligners come with clear and user-friendly installation instructions, ensuring that you can set them up with ease. We aim to simplify the installation, minimizing any potential delays during your construction projects.
Adjustability and Precision:
Precision is paramount, and our turnbuckle form aligners offer the adjustability needed for fine-tuning during construction. Achieve the precise alignment required for your projects, ensuring the highest standards of construction accuracy.
Supplier Reputation and Support:
QINGDAO H&F has built a strong reputation abroad, driven by our commitment to customer value. We prioritize delivering high-quality and cost-effective products. Our one-on-one customer service is unparalleled, ensuring that your purchasing needs and after-sales concerns are promptly addressed.
Cost and Value for Money:
Your investment is valuable, and we guarantee that our products offer exceptional value for money. Our pricing is transparent and reflective of the quality and features our turnbuckle form aligners bring to your construction projects.
Availability and Timely Delivery:
We understand the urgency in the construction industry. Our products are all in stock, housed in our dedicated warehouse. With a streamlined process, we ensure that your order is dispatched promptly, and delivery can be completed within 7 days, minimizing any potential project delays.
🚀RapidReward Quest:Be one of the first to send us an inquiry and you'll get an extra surprise bonus! Act fast – this gift is limited to the first 5 inquiries per day.
Provide One-To-One Customer Service
Our service is characterized by prompt sample delivery, extensive product inventory, customizable options, dedicated One-to-One Service, and continuous assistance throughout the entire purchase process.
Check out these awesome folks who teamed up with H&F and gave our service a big thumbs up!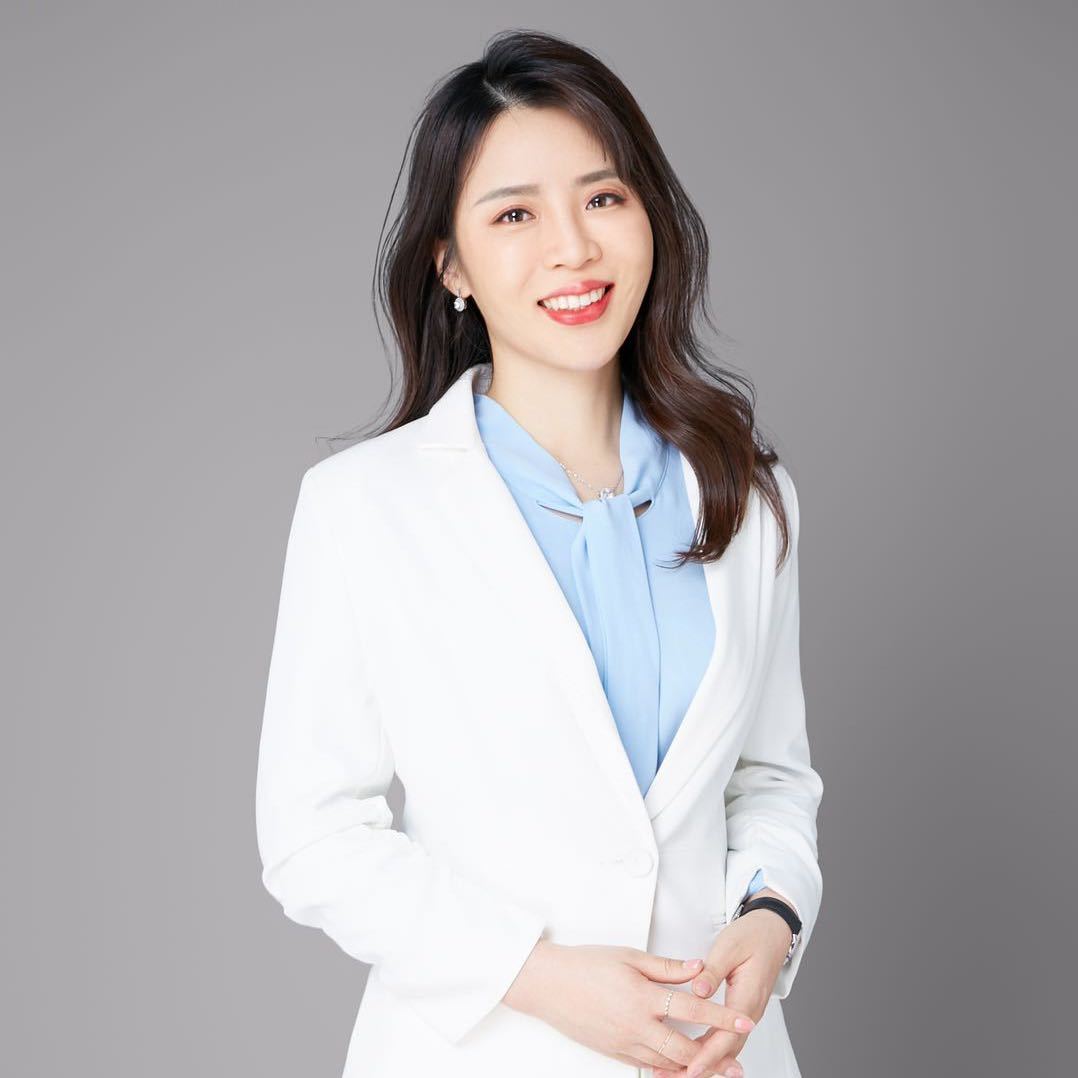 QingdaoHF - CEO
Shirley Xu
QingdaoHF - Manager
Jimmy Wang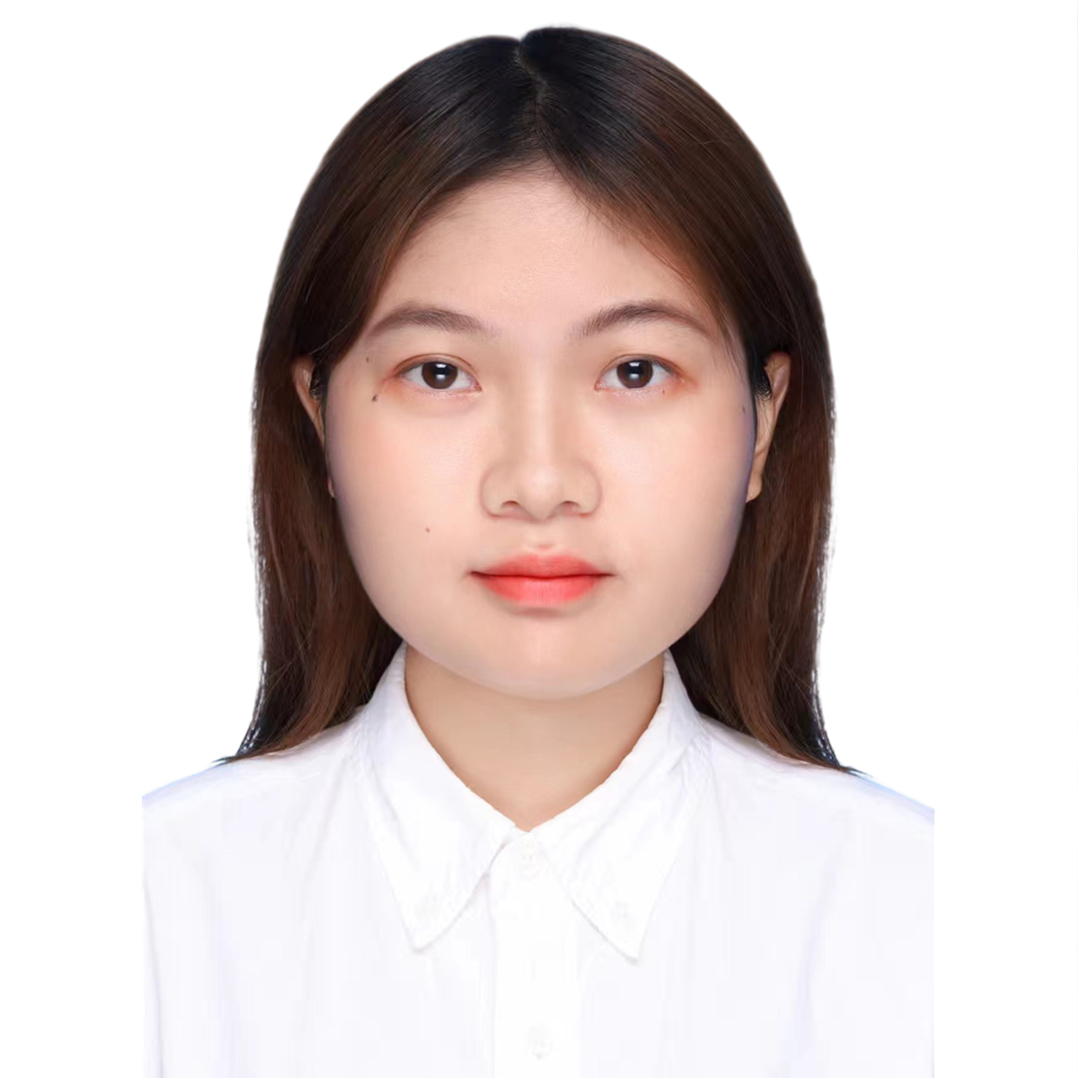 QingdaoHF - Manager
Alva Tan
Exclusive Factory, Extensive Stock, Free Samples, and Customization Support
We offers an extensive line of concrete forming & rigging hardware and also with several others accessories for your needs. Our products made by Drop Forged, Cast, Pressing and Manufacturing. Also we can design and produce as per customer's samples or drawing. QINGDAO H&F Corp operate on the global market, with production of customer designed solutions, as well as large volume. We are able to offer a very fast response as well as high quality products to our customers.