Concrete Forms & Accessories Slant Anchor Description
The Slant Anchor connects tilt-up or precast panels tothe foundation. The assembly includes the load-rated Slant Anchor, Void Former, high-strength Ductile Bar and pre-packaged Grout.
The Slant Anchor is integral to the panel design and planning. The anchor is positioned and reinforced in each panel during forming operations. The foam seals the connection sleeve during concrete placement.
Once a completed tilt-up or precast panel is ready for installation, the foam is removed. The opening for the connection sleeve is now visible and accessible for anchoring.
Each panel is positioned on the foundation and braced. A hole is drilled into the foundation footing using the connection sleeve as a guide. This puts the load path near the center line of the panel.
The hole is then partially grouted, the Ductile Bar inserted, and the remaining grout used to fill the sleeve. This grouted connection anchors the panel without welding or bolting.
Provide One-To-One Customer Service
Our service is characterized by prompt sample delivery, extensive product inventory, customizable options, dedicated One-to-One Service, and continuous assistance throughout the entire purchase process.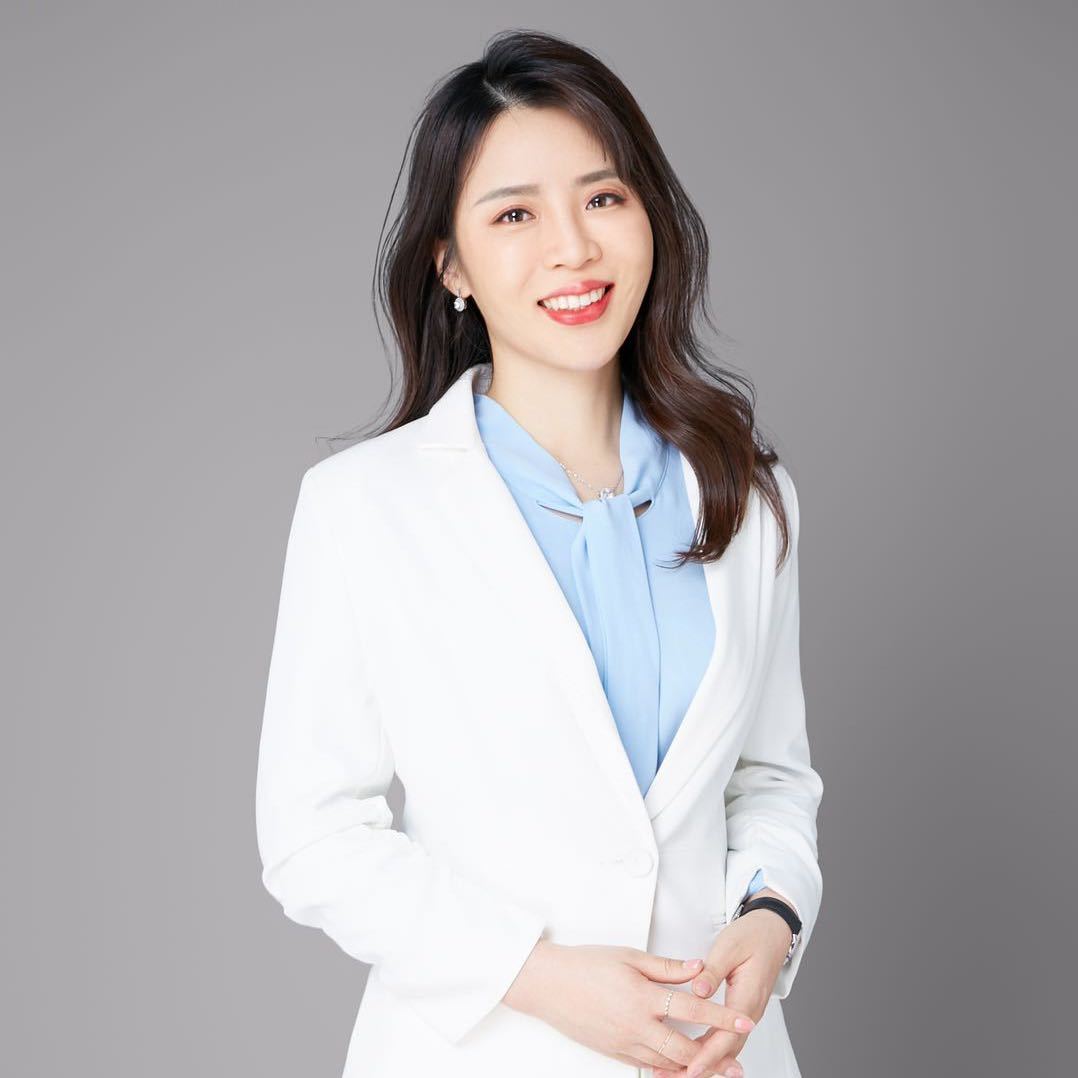 QingdaoHF - CEO
Shirley Xu
QingdaoHF - Manager
Jimmy Wang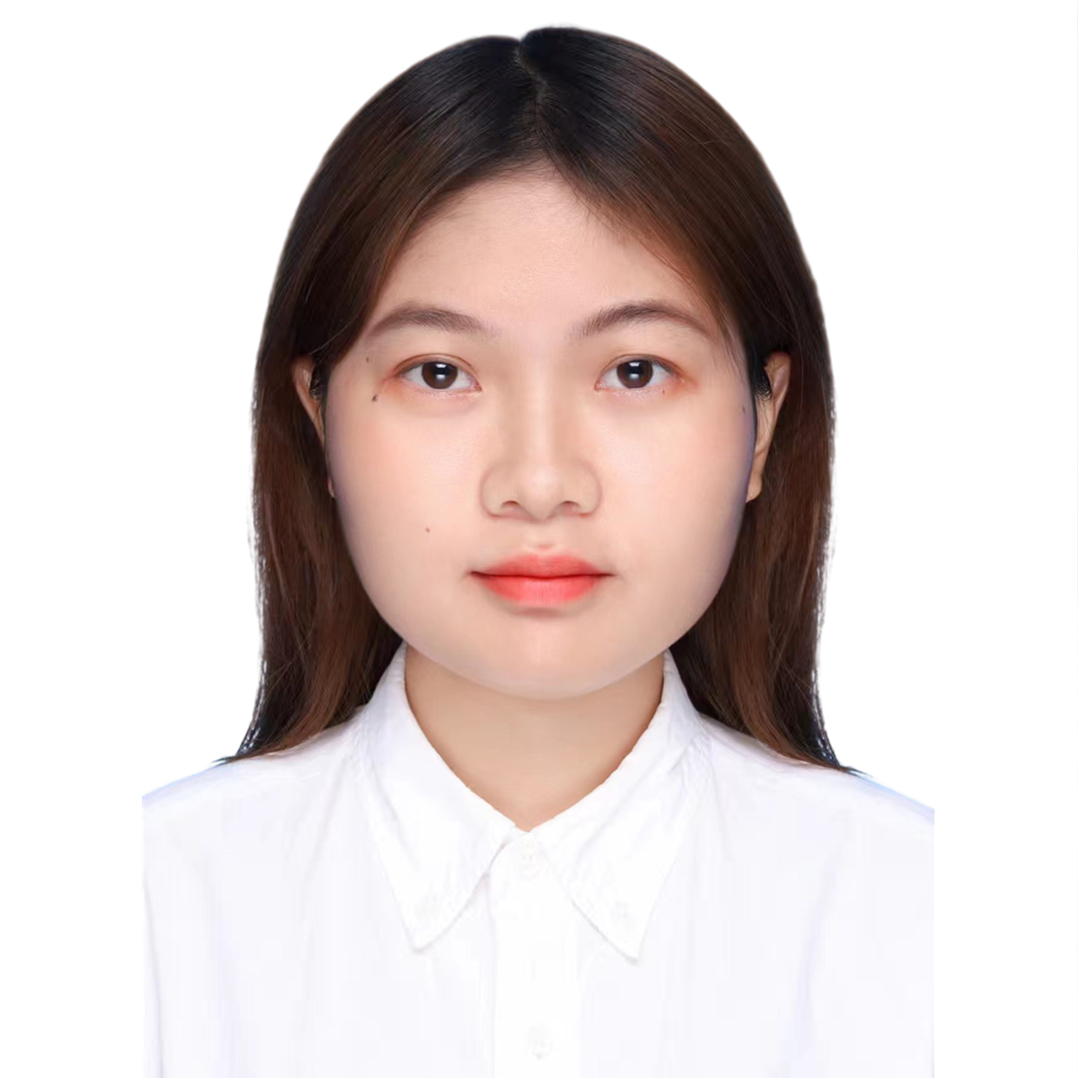 QingdaoHF - Manager
Alva Tan
Exclusive Factory, Extensive Stock, Free Samples, and Customization Support
We offers an extensive line of concrete forming & rigging hardware and also with several others accessories for your needs. Our products made by Drop Forged, Cast, Pressing and Manufacturing. Also we can design and produce as per customer's samples or drawing. QINGDAO H&F Corp operate on the global market, with production of customer designed solutions, as well as large volume. We are able to offer a very fast response as well as high quality products to our customers.