A wire rope clip, also known as a cable clamp or wire rope clamp, is a commonly used hardware device for securing the ends of wire ropes or cables. It provides a strong and reliable connection, preventing the wire rope from slipping or unraveling.
Wire Rope Clip Description
Premium Quality: Our wire rope clips are meticulously crafted using the finest materials, ensuring durability, reliability, and safety. We adhere to strict quality control standards, guaranteeing that each product meets or exceeds industry regulations.
Versatile Applications: Whether it's construction, maritime, aerospace, or industrial applications, our wire rope clips are designed to handle a wide range of tasks, providing secure and efficient rigging solutions.
One-to-One Customer Service: At our core, we prioritize personalized customer service. Our experienced team works closely with each client to understand their unique requirements and recommend the most suitable products for their needs.
Best After-Sales Service: We believe in building long-term relationships with our customers. Our commitment doesn't end with a sale; we offer comprehensive after-sales support, addressing any concerns or queries promptly and effectively.
Competitive Pricing: While we ensure uncompromising product quality, we also understand the significance of competitive pricing. By streamlining our production processes and maintaining strong partnerships with suppliers, we can offer favorable profit margins to our valued buyers.
Expertise and Experience: With two decades of experience in the rigging industry, we have amassed a wealth of knowledge and expertise. Our team is well-versed in the latest advancements and industry trends, allowing us to deliver cutting-edge solutions to our customers.
Reliable Distribution Network: As a reputable distributor and wholesaler, we have a robust distribution network that ensures timely delivery of orders to clients worldwide. Our efficient logistics system ensures your wire rope clips reach you on schedule.
Why Choose Us?
Trusted Reputation: Over the years, we have earned the trust and loyalty of countless customers who rely on our wire rope clips for their critical applications. Our reputation speaks volumes about the quality and reliability of our products.
Safety First: Safety is our top priority. Our wire rope clips undergo rigorous testing and comply with industry safety standards to provide our customers with peace of mind.
Tailored Solutions: We understand that every project has unique requirements. Our team works closely with you to provide tailored solutions that best suit your specific application, ensuring optimal results.
Customer-Centric Approach: Our customers are at the heart of everything we do. We pride ourselves on our exceptional customer service, transparent communication, and a willingness to go the extra mile to meet your needs.
🚀RapidReward Quest:Be one of the first to send us an inquiry and you'll get an extra surprise bonus! Act fast – this gift is limited to the first 5 inquiries per day.
Provide One-To-One Customer Service
Our service is characterized by prompt sample delivery, extensive product inventory, customizable options, dedicated One-to-One Service, and continuous assistance throughout the entire purchase process.
Check out these awesome folks who teamed up with H&F and gave our service a big thumbs up!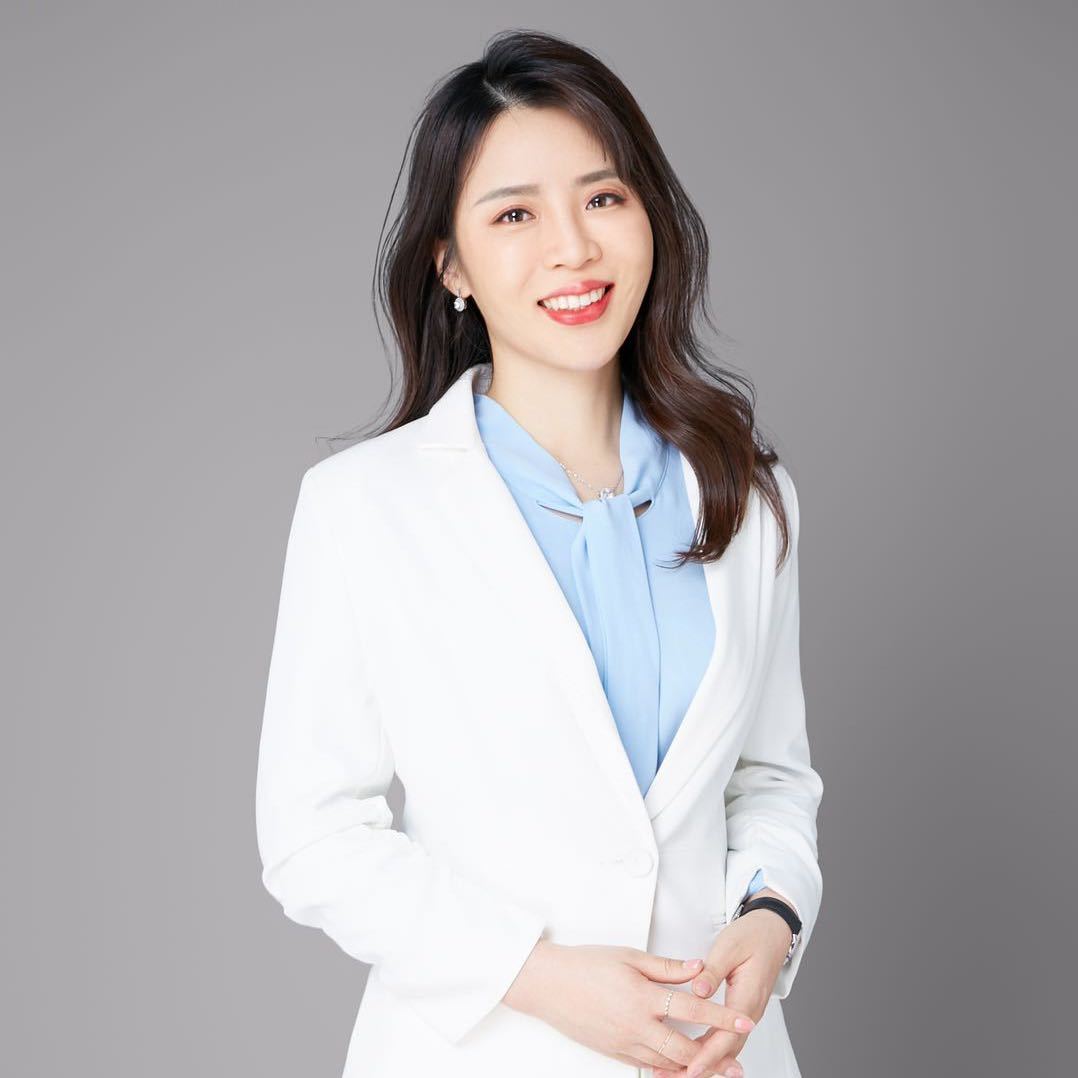 QingdaoHF - CEO
Shirley Xu
QingdaoHF - Manager
Jimmy Wang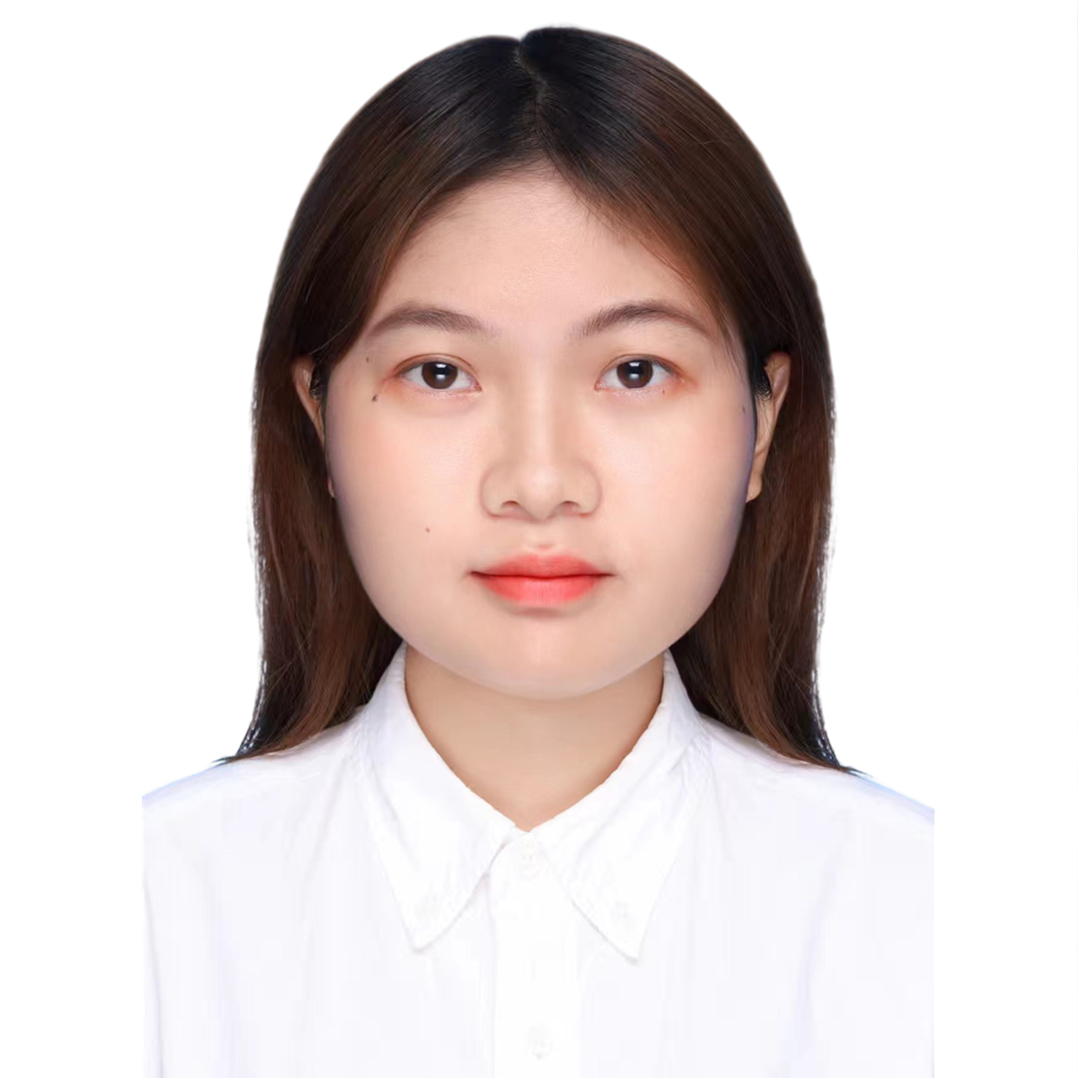 QingdaoHF - Manager
Alva Tan
Exclusive Factory, Extensive Stock, Free Samples, and Customization Support
We offers an extensive line of concrete forming & rigging hardware and also with several others accessories for your needs. Our products made by Drop Forged, Cast, Pressing and Manufacturing. Also we can design and produce as per customer's samples or drawing. QINGDAO H&F Corp operate on the global market, with production of customer designed solutions, as well as large volume. We are able to offer a very fast response as well as high quality products to our customers.