The hook latch kit is a specialized accessory designed to enhance the safety and functionality of hooks used in lifting and rigging operations. It consists of a latch mechanism that can be attached to a hook, providing an additional layer of security to prevent accidental disconnection of loads.
Hook Latch Kit Description
The hook latch kit typically includes a latch assembly and the necessary hardware for installation. The latch assembly consists of a hinged latch or gate that covers the opening of the hook and securely locks in place. This latch mechanism can be manually opened or closed, allowing for easy attachment and detachment of loads while ensuring a secure connection.
The primary purpose of a hook latch kit is to prevent the unintentional release of loads during lifting or rigging operations. The latch acts as a barrier, keeping the load securely inside the hook, even if there is movement or jarring. This feature adds an extra level of safety by reducing the risk of accidents and potential damage to the surrounding environment.
Provide One-To-One Customer Service
Our service is characterized by prompt sample delivery, extensive product inventory, customizable options, dedicated One-to-One Service, and continuous assistance throughout the entire purchase process.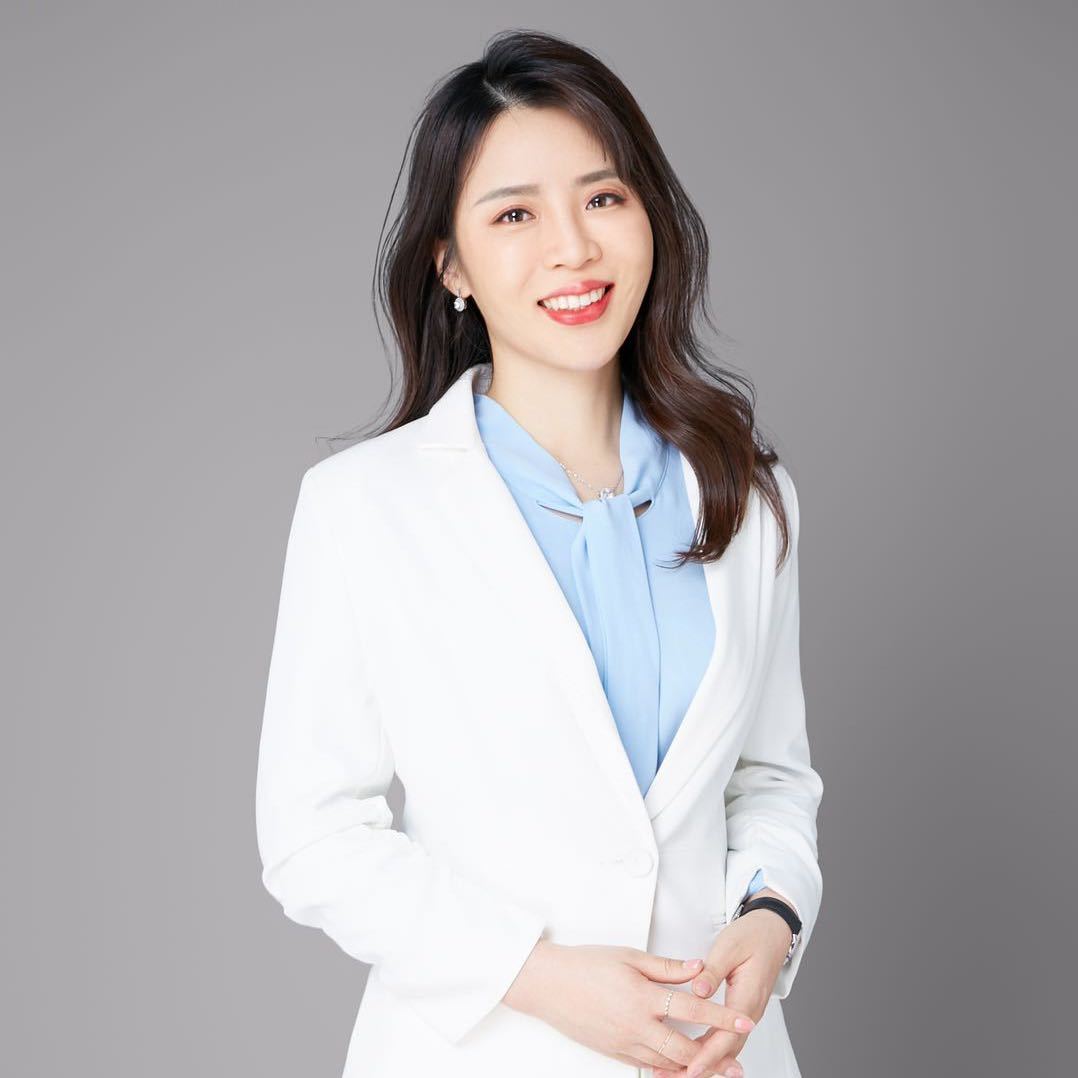 QingdaoHF - CEO
Shirley Xu
QingdaoHF - Manager
Jimmy Wang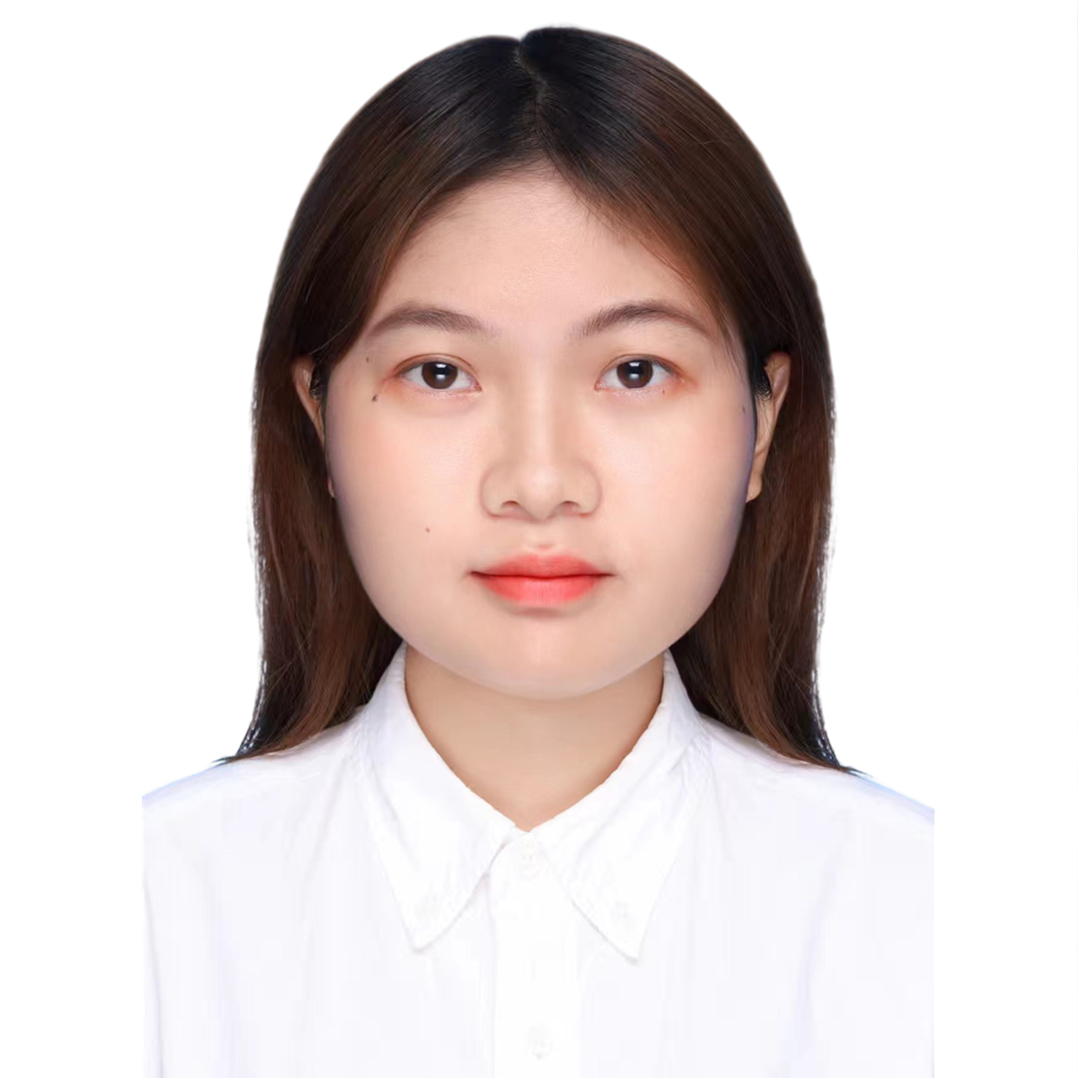 QingdaoHF - Manager
Alva Tan
Exclusive Factory, Extensive Stock, Free Samples, and Customization Support
We offers an extensive line of concrete forming & rigging hardware and also with several others accessories for your needs. Our products made by Drop Forged, Cast, Pressing and Manufacturing. Also we can design and produce as per customer's samples or drawing. QINGDAO H&F Corp operate on the global market, with production of customer designed solutions, as well as large volume. We are able to offer a very fast response as well as high quality products to our customers.