The Connecting Link for Webbing Slings, also known as a sling connector or web sling link, is a hardware component used in lifting and rigging applications. It serves as a critical link between webbing slings and other lifting devices, such as hooks, shackles, or lifting eyes.
Webbing Connecting Link Description
Webbing slings are made of durable and flexible materials, typically polyester or nylon, and are commonly used in industries such as construction, manufacturing, and logistics for lifting and securing heavy loads. These slings have loops or eyes at their ends that are designed to be connected to lifting equipment.
The Connecting Link for Webbing Slings is specifically designed to provide a secure attachment point for these slings. It is typically made of high-strength alloy steel or other robust materials to ensure the strength and reliability required for lifting operations. The link usually has a wide opening or a slot that allows the webbing sling to be easily inserted, and it may feature a locking mechanism or pin to prevent accidental disconnection.
🚀RapidReward Quest:Be one of the first to send us an inquiry and you'll get an extra surprise bonus! Act fast – this gift is limited to the first 5 inquiries per day.
Provide One-To-One Customer Service
Our service is characterized by prompt sample delivery, extensive product inventory, customizable options, dedicated One-to-One Service, and continuous assistance throughout the entire purchase process.
Check out these awesome folks who teamed up with H&F and gave our service a big thumbs up!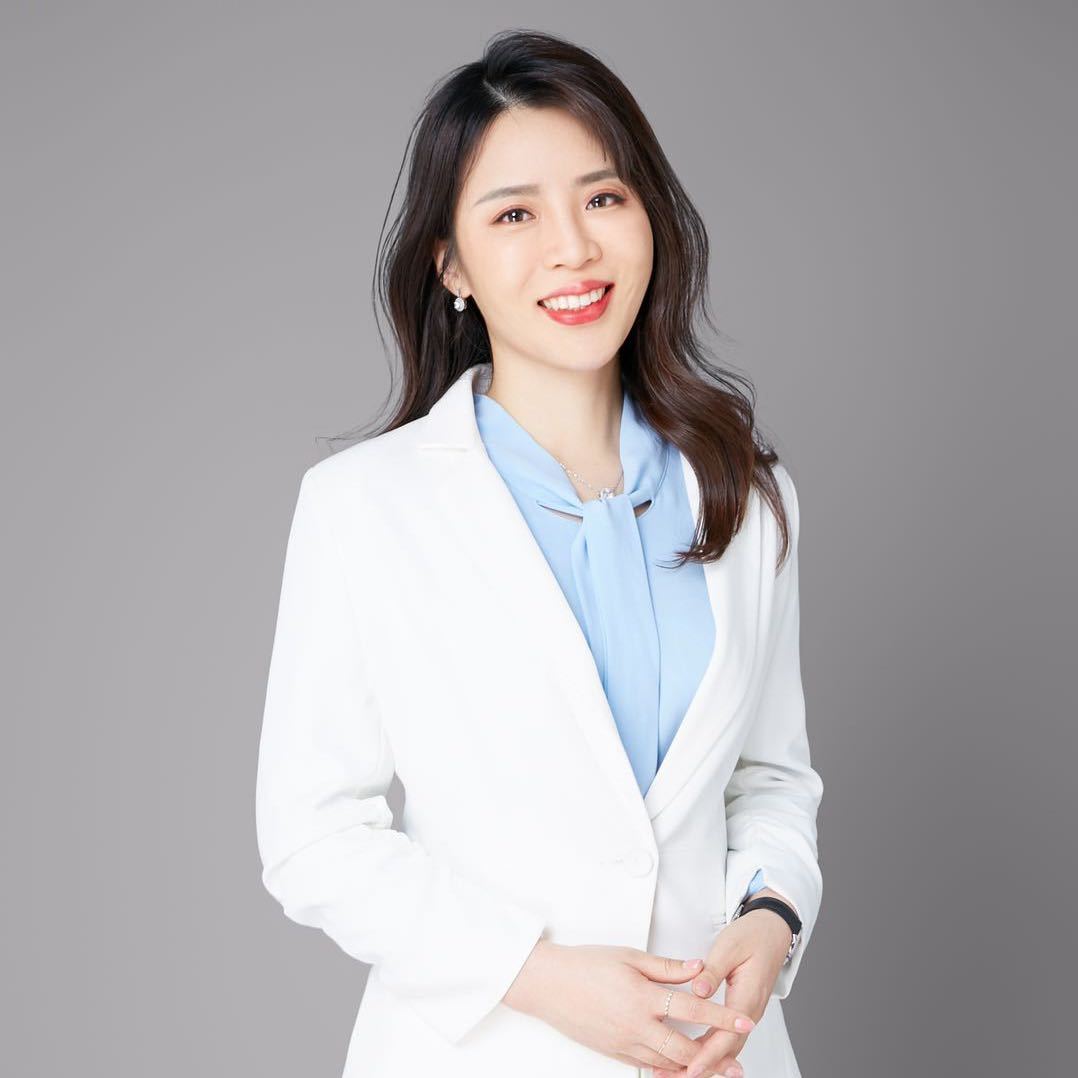 QingdaoHF - CEO
Shirley Xu
QingdaoHF - Manager
Jimmy Wang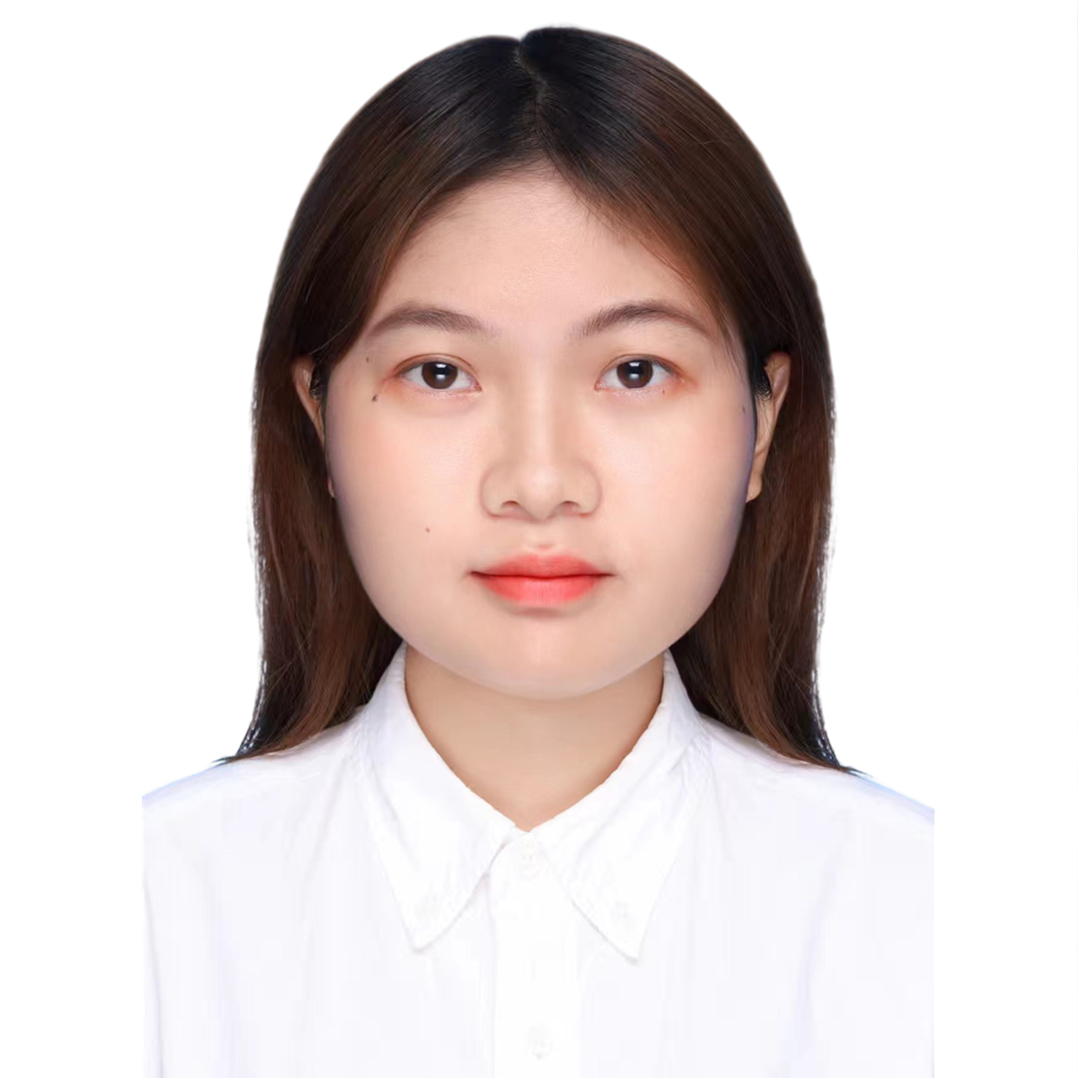 QingdaoHF - Manager
Alva Tan
Exclusive Factory, Extensive Stock, Free Samples, and Customization Support
We offers an extensive line of concrete forming & rigging hardware and also with several others accessories for your needs. Our products made by Drop Forged, Cast, Pressing and Manufacturing. Also we can design and produce as per customer's samples or drawing. QINGDAO H&F Corp operate on the global market, with production of customer designed solutions, as well as large volume. We are able to offer a very fast response as well as high quality products to our customers.